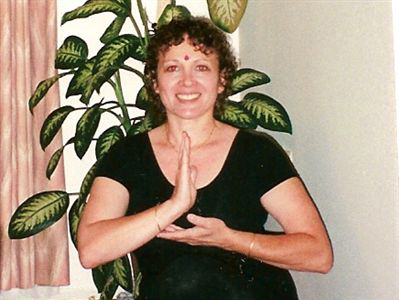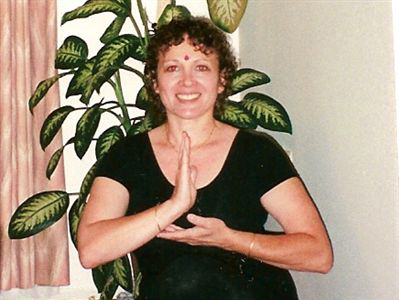 One of the best ways to get through a particularly stressful time at work is to make sure that you've got something wonderful towards which to look forward. You'll want to catch the latest scores whenever you can on your mobile device, but how about keeping those long languid hours of viewing in ready view to steel you against piles of work projects in the ready for viewing? Get a picture of your favorite Cricket star, team or any other sport you enjoy passively watching. Keep it somewhere handy in desk, ipod or anywhere where you can see it easily to remind you of the fun times ahead. The ancient masters were said to control their environment, to create their environment, and that's what you'll be doing when you have a pic of all things Cricket in sight; opening that portal to the delightful time looming ahead on the field. Here's this week's tip for staying in top Cricket form while viewing:
Spectator Sport Yoga For Cricket Tip # 2: While in your comfy spot, rotate your ankles a few times in both directions. Good for circulation of the legs and hips. Now, Flex your toes towards you. (Feel that pull on your calf muscles?). Next, point your toes away from you so you don't get shin splints watching all the action! Yoga works!
*For Stress Management & Wellness Consulting for you or your company, please email me or visit my web site.