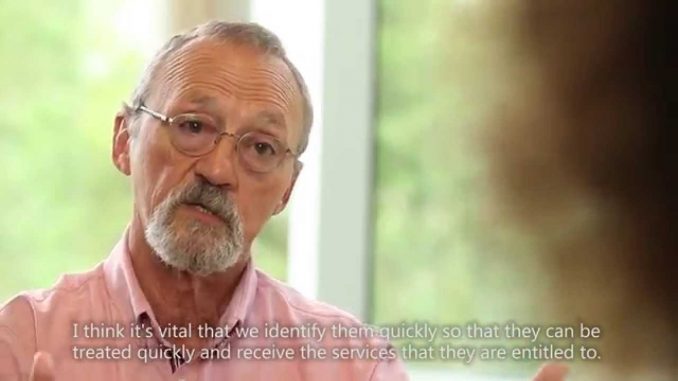 Do people who had polio get it again? Is there any help?
Dr Christiane Laberge, GP and television medical commentator explains this little-known syndrome.
Thousands of Quebecers who contracted polio are at risk of developing Post-Polio Syndrome, or may already suffer from it unknowingly. This little-known syndrome is the subject of a new video released today by the Polio Québec Association.
Post-Polio Syndrome (PPS) appears in a large proportion of people who contracted paralytic polio, after at least 15 years of stability. It can take the form of increased fatigue, new muscle weakness and new pain. PPS is often overlooked because its symptoms are similar to those caused by aging.
A large number of people who have had polio do not know about PPS, a syndrome that has only received greater attention from the medical community since the 80's. Still, health professionals today are generally not aware PPS symptoms and its recommended treatments.
The video released today presents polio and PPS to the public through the words of Dr Christiane Laberge, General Practitioner and regular health commentator on television and radio programs. Also featured are four individuals who had polio, each with a different story and background.
This launch is the first step in a communication strategy designed to raise awareness in the public, those at risk of developing PPS and their families as well as health professionals. People at risk include not only individuals who had polio in Québec, but also those who have settled here from other countries where they contracted polio more recently.
Pending financing, in 2015 Polio Québec plans to launch an e-learning module for health professionals such as physiotherapists, occupational therapists and nurses.
The video is available in French and English (subtitles) on www.polioquebec.org.
By Stephen Pate, NJN Network