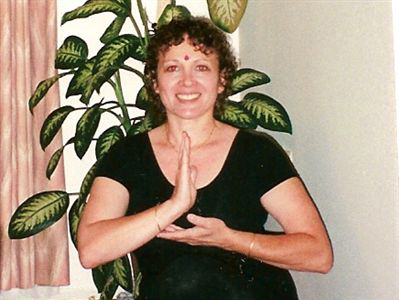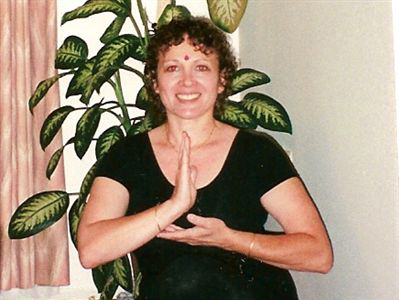 Understanding the principle behind this question can make the difference between drudgery or a sense of meaningful purpose in your daily round. If we live a nice long life, it is fairly sure of certain that an assortment of jobs or placements within a career will exist in our life of earning a living. Not all of them will be shining stars in your heaven. Many will be stepping stones to something better, while many will try your patience so much that when you are finally able to have the job or career you want, you will be a fine tuned instrument that can manage anything. Often I am confronted with this question from others. I can hear their dismay, unhappiness and the dread that comes with facing yet another day at a job that they took because their parents thought the career would be a good one, making plenty of money. But no thought was given about the long term deleterious effects on just making money with no sense of fulfillment or joy, that working 8 hours per day or more, over a period of time would exact. Making money isn't the only thing that should matter in a job.
One approach is to bring this question to the highest level. Who is your real and true employer? The answer is simple. You are working for the Divine Source. You may not feel like that right now because you're not having the brightest of days or the stress is way out of control, but in reality, that is who you are working for each day that you show up. By shifting your focus from subject to object; My employer vs me, and moving it towards an enlightenment with an affirmation such as, "I work for the Divine Spirit every day bringing my gifts and talents to the workplace", you will start to shift the energy and let in shards of light that will begin to illuminate the work field around you. Once you know that you are working for the Divine, your work takes on meaning and substance and abundance. There is no employer but the Divine if you are on the path to enlightenment. If you truly should be working somewhere else, you can ask for the Divine Spirit to 'reassign' you or to open up other possibilities within your field. By turning over your career to the Divine instead of leaving it in the closed drawer of doom, you will be taking an active part in lightening your own load and seeing past drudgery to all the people that are benefiting from you being where you are. You can begin to see the blessings of the work you now perform while the Divine Spirit, your true employer, creates a better assignment for you. All you have to do is ask and believe…….
Acharya Khadi invites readers to submit questions about incorporating more Shangri La techniques into their lives.
Please email her at FindShangriLaNow@aol.com.
Your question may be featured in next week's column. Names withheld upon request.

Acharya Sri Khadi Madama is available for "Finding Shangri La" Workshops, Consulting and Coaching to help you apply these principles in your personal and professional life, based on the concepts in her book, Finding Shangri La: Seven Yoga Principles for Creating Success & Happiness, available at Barnes & Noble, Borders Books , Amazon.com and your favorite bookstore.
You may also visit her website at www.yourstrulyyogatv.vpweb.com