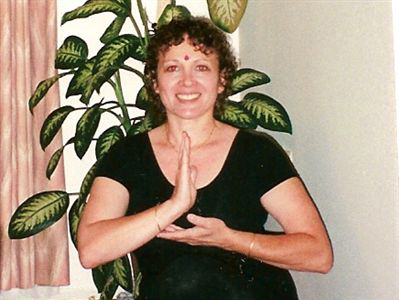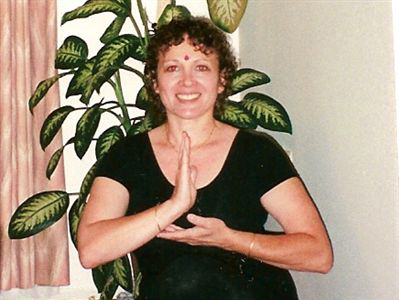 In our efforts to Find Shangri La, one essential ingredient for being happy at home is to learn the importance of leaving work at work, finding ways to let the workday drift into the past as you move closer and closer to home base so that when you do arrive, you do not feel the need to talk about the events of the day with family or friends. Serious problems that must be resolved set aside, by going on and on about your difficult workday at home during dinner, before bed, on the phone during time that should be set aside for quiet pursuits or family interaction is not only self-sabotage, it is also dangerous. You run the risk of increasing your stress load to unsafe proportions and alienating friends and family members who have their own set of problems. No one is paying you to continue to think about work at home. Home time should be protected from invading thoughts that don't bring enjoyment or benefit. So, what are you to do when your head is spinning with a torrent of thoughts from work and it's events? First you remember that you alone are responsible for your own happiness and that giving it up nightly to a boss or co-worker who can't hear you complaining is a sheer waste of time. Secondly, you're supposed to be Finding Shangri La, i.e., always on the look out for what is enjoyable, safe, loving, encouraging, relaxing and healing in some way. Third, promise yourself that you will find something else to talk about. If all you have is what happened at work, you are seriously running on empty. Start right now, tonight, by stopping off at the corner store and buying yourself a good old fashioned plain large notebook. Make a list of ten wonderful things that you truly love to do. Now ask yourself when was the last time you did any of them and write that down. Now choose three things from the list. Make a page for each and start a step by step list for each with how you will go about trying to enjoy these long lost activities. Write down a first step for each and then commit to doing them. They don't have to be big elaborate expensive activities. Just activities that truly bring you a sense of fulfillment and enjoyment and release from the everyday. Start now, tonight and you'll find a first glimpse of Shangri La. Believe…..
Acharya Khadi invites readers to submit questions about incorporating more Shangri La techniques into their lives.
Please email her at FindShangriLaNow@aol.com.
Your question may be featured in next week's column. Names withheld upon request.

Acharya Sri Khadi Madama is available for "Finding Shangri La" Workshops, Consulting and Coaching to help you apply these principles in your personal and professional life, based on the concepts in her book, Finding Shangri La: Seven Yoga Principles for Creating Success & Happiness, available at Barnes & Noble, Borders Books , Amazon.com and your favorite bookstore.
You may also visit her website at www.yourstrulyyogatv.vpweb.com