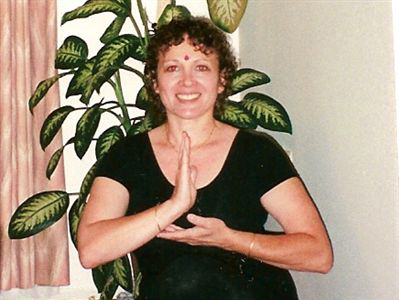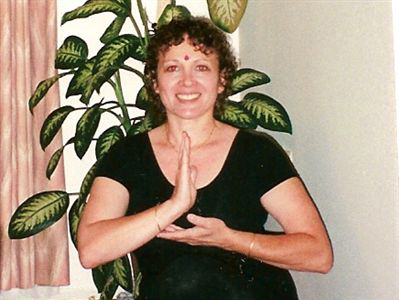 In Finding Shangri La, I spend quite a bit of time talking about the need for creating order along the path to enlightenment. Enlightenment is a path than cannot be strewn with distractions and clutter. It must be clear to be more easily traveled. And, it's no different at work. Recent studies have scientifically proved that the more clutter on your desk, the more tired you will be and the more slow your productivity. Stress, clearly, is caused when there are more tasks to perform than there is time in which to do them. However, there are ways to create breathing space in order to clear the mind and clear the clutter. Focus is the 4th step in the principles of Finding Shangri La and it is essential to achieve this step in order to gain access to higher levels of consciousness and success. Decide this week to start to gain control over the clutter in your work space. Do what you must to organize your desk, calendar, drawers, virtually every area of your office. If you must stay after or arrive 15 minutes early in order to do this, you will find that it will pay off. Fix it so that every drawer, closet, shelf and desktop are neat, clean, free of clutter. Your desk should have no more than 5 items on top. Make sure you have ample supplies at your fingertips. It may take you 2 weeks at 15 minutes per day to do this, but you will feel so much better when you do. In the meantime, you can start to practice Focus. Before starting any project, before you fire up the computer or make that first phone call, take a deep breath, exhale calm into your space. Gather whatever files, office supplies, calendar, whatever you need to complete the task. When you are finished. Another deep breath. Put away whatever is complete. If you need to put a sticky note on it as a future cue-in, do it. Learn to clear your desk each time you complete one task. And, take that breath. In India, the goddess Lakshmi is associated with account books. Why not think about associating a sacred or special guardian over your projects, depending on your faith. There is nothing like a silent partner and benefactor in helping to lighten loads. By making a commitment to breathing space in between your jobs and to clearing the desk to reset your Focus, you will be insuring better productivity and success. Believe…….
Acharya Sri Khadi Madama is available for
"Finding Shangri La" Workshops, Consulting and Coaching
to help you apply these principles in your personal and professional life, based on the concepts in her book,
Finding Shangri La: Seven Yoga Principles for Creating Success & Happiness,
available at Barnes & Noble, Borders Books , Amazon.com and your favorite bookstore.
You may also visit her website at www.yourstrulyyogatv.vpweb.com