It's that time of year again. Workplaces and families everywhere are starting to plan their annual holiday parties which inevitably means a White Elephant gift exchange is in your near future. For those who may be embarking on this fine tradition silly but joyous gifting game for the first time, there's a whole website dedicated to the rules if you need an explainer. Basically you're encouraged to wrap a super random gift — usually no more than $20 —and the guessing, stealing, and swapping begins. A gift pile mixed with both gag and useful items makes for healthy competition.
Simple enough, sure, but what to buy that will entertain and delight that's still under $20 is where things get a little more difficult. Now enter Amazon's endless categories and hidden gems that have been dormant to your eyes all year long, just waiting to be uncovered for this very moment.
Amazon is essentially the perfect place to shop for this exact occasion. With so many options on the site, ahead we picked some of our favorites that are sure to get a smile.
Promote your product line on a page similar to this. Contact matt at oyetimes.com for more details.
​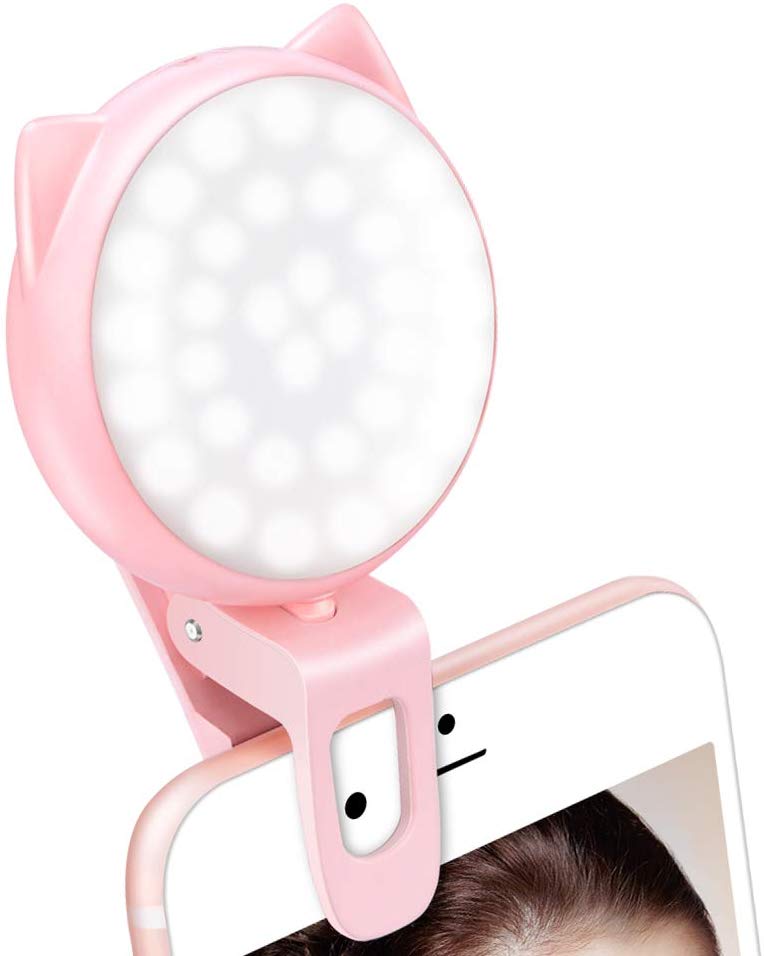 We all know everyone is going to take the selfie anyway, there might as well be good lighting.
Ourry Selfie Light Ring for iPhone and Camera, $, available at Amazon

Even though a polaroid has a built-in frame, sometimes you want a frame for your frame.
AmazonBasics AmazonBasics Photo Frame, $, available at Amazon

For the half of your office that insists they have the highest tolerance to spice.
Pashal Vegetable and Fruits Resin Dangle Charm Dangle Earrings by Pashal, $, available at Amazon

A puzzle with an end result that everyone can get behind.
Cozytime Puzzles Difficult Donuts Jigsaw Puzzle, $, available at Amazon
Click HERE to read more from Refinery29


Loading ...