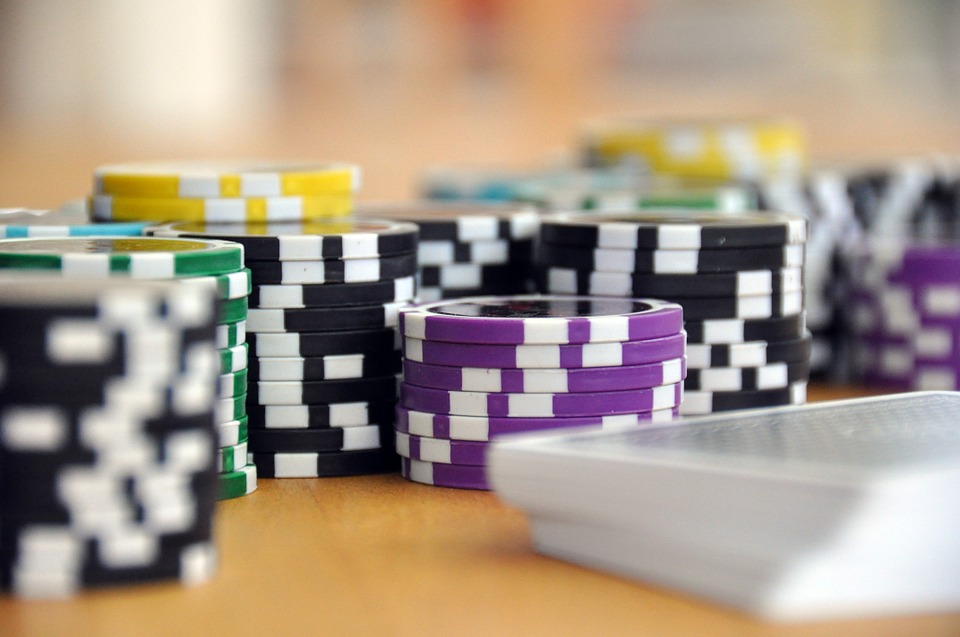 This article was last updated on April 16, 2022
Canada:

Oye! Times readers Get FREE $30 to spend on Amazon, Walmart…
USA:

Oye! Times readers Get FREE $30 to spend on Amazon, Walmart…
Canada is a beautiful country famed for its stunning and wild scenery (Niagara Falls, mountains, lakes), it's wildlife (think moose, beavers and racoons), and mounties. But when it comes to entertainment, one might not instantly think of gambling as a pursuit, instead you might think of ice hockey, basketball, and lacrosse, but the truth is that gambling in Canada is an interesting and diverse affair.
This article from The Atlantic talks about how fantasy sports will create an American gambling boom, one that is sure to affect other leading industries:
https://www.theatlantic.com/entertainment/archive/2014/09/how-daily-fantasy-sports-will-create-an-american-gambling-boom/380382/
Whether you are looking for online slots or the best on-land poker tables you can possibly imagine, you are sure to find a place that is offering it. But how did we get to where we are today? What is the evolution of gambling in Canada and why have sites like casinobonusonline.ca popped up? Let us read on to find out more.
The First Card Games
Before the first Western settlers in Canada back in 1497, the natives had already developed their own gambling type games as evidenced by the remains of various betting paraphernalia that has been found in recent years by archaeologists. The First Nations liked to play chance orientated games and relics such as gaming sticks which were used during such events have been dug up all over the country.
Once the Europeans arrived, they brought their own versions of gambling games with them. At this timeframe in history, they were limited to card games and early versions of poker, craps, and blackjack.
As time progressed, during the Klondike Gold Rush, the gold seekers used to play Faro for enjoyment. Faro is a game that can trace its roots back to an old German game and its history goes back as far as the early 1400's. Unfortunately, the popularity of this game has diminished as the year passed although it is still a relatively popular game in the US.

The Age of Regulation
By 1892 betting and gambling had been subject to regulations put down by the government and it was only allowed under certain conditions. Then, in 1910, changes were made to the Criminal Code and "Paris Mutuel" betting was allowed. This type of betting allowed for wagers to be places and the losers seeing their winnings equally split between the horse owners, the state, and the owners of the track on which the racing would take place.
From this time until the early 1970's gambling laws remained pretty much unchanged and very little in way of legislation was put in place. After the 1970's the federal government implemented changes to the Criminal Code which meant that jurisdictions within the country were given the power to legislate, regulate, and license gambling in their own states. This quickly lead to the opening of the very first Canadian commercial casino which was inaugurated in Winnipeg in 1989. In fact today, the Kahnawakejursidction is still one of the biggest casino licensing jurisdictions in the world and you can read more about it here: https://www.oyetimes.com/lifestyle/travel/90075-kahnawake-still-one-of-the-biggest-casino-licensing-jurisdictions-in-the-world
That was just the beginning,soon other provinces followed suit and various lotteries popped up across the country. Video lottery was introduced and became an instant hit and even the governments themselves became involved in operating lotteries in order to pass profits onto NGOs, charities, and religious groups.
The Dawn of the Internet
The biggest growth in the gaming industry came from the introduction of the internet. Online gambling means that people can play games and place bets wherever they are and whenever they want, as long as they have access to the internet. There are now a huge range to choose from and popular gaming sites like casinos-online.ca offer clients a huge selection to choose from. The government of Canada gives responsibility of regulating the industry to foreign regulators such as http://www.mga.org.mt and the eCommerce and Online Gaming Regulation and Assurance Agency. These organisations remotely supervise operators and continuously monitor RNGs, payouts, tables, security and player feedback. Clients can avail themselves of pretty much every game that they would be able to in a regular casino, and more, as the online portals offer themed games.
Online gaming is a highly regulated industry and is one of the safest ways to indulge. Sites have a responsibility to monitor player's usage and to not let people spend beyond their means.
The Future
But what does the future hold? With advances in connectivity and technology coming every day, the future looks very interesting for online gaming.
You can publish this article on your website as long as you provide a link back to this page.