This article was last updated on April 16, 2022
Canada:

Oye! Times readers Get FREE $30 to spend on Amazon, Walmart…
USA:

Oye! Times readers Get FREE $30 to spend on Amazon, Walmart…
Max Polyakov, Noosphere Ventures' managing partner, has been chosen as a member of the panel of judges at a Ukrainian Startup competition with a medical focus. As a judge of the MBios Challenge, Max Polyakov shared his views concerning most attractive biomedical projects for venture capital investors.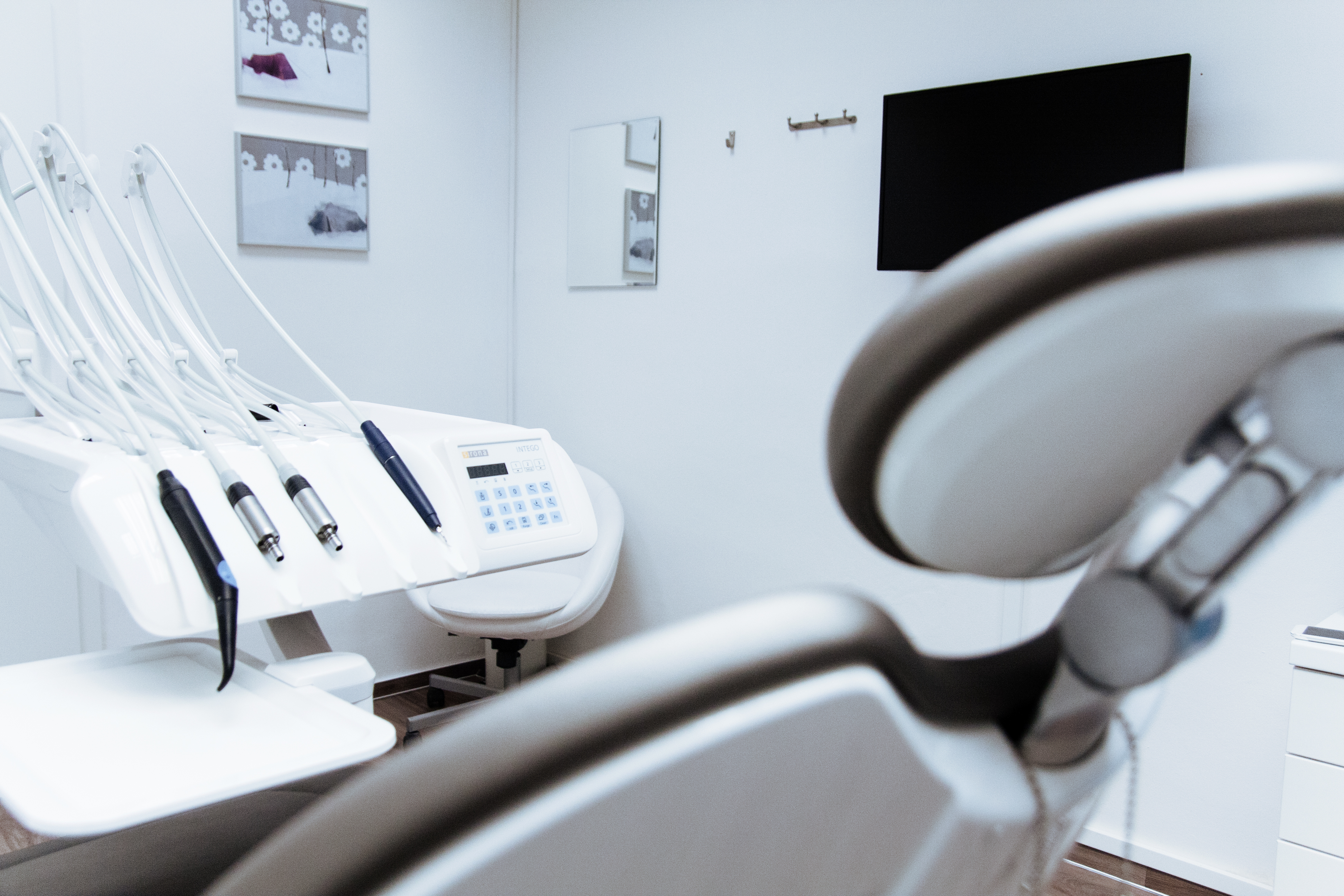 Image credit: pexels.com
The scientific base of Ukraine has dramatically changed over the past 10 years. It is here that many advanced technologies and innovative discoveries have begun. That's why influencers are trying to elevate Ukrainian scientific breakthroughs to the international level, thereby creating a scientific ecosystem. Max Polyakov is one of these technological and innovative enthusiasts who set a goal to help young scientists reach their goals. After initiating a number of events, where he shared his personal experience and supported domestic startups, he was invited as a judge to the first MBios Challenge – a startup competition with a biomedical focus.
The MBios Challenge is a project of the Ukrainian Medical Association of the United Kingdom, Borsch Ventures and House of Innovations with the idea to help idea-owners find investments on their developments. Contestants will have the opportunity to submit a project idea to the judges' panel of 30 representatives of the most famous British and Ukrainian venture capital funds and pharmaceutical businesses. Max Polyakov, as one of the judges, shared his prediction with an Innovation House about most attractive biomedical projects for venture capital investors.
The latest innovations in healthcare are aimed at the maximum implementation of digital technologies and the basis of artificial intelligence in each direction of the sphere. Creating innovative tools that will not only fight the symptoms of diseases but also will inform us on the causes of illnesses in order to collect a large amount of patient data, is a high priority task. Max Polyakov is convinced that such discoveries like using 3D printed organs, editing the DNA in human embryos, implementing blockchain technologies in healthcare, etc., make medicine one of the most attractive areas for investment.
The biggest interest of the Managing Partner of Noosphere Ventures is located in the biopharmaceutical industry, telemedicine, and wearable medical devices. Moreover, according to a number of scientific surveys, the market for hi-tech medical devices will rapidly grow through 2020 and will reach $4.5 billion. Max Polyakov hopes that the next medical findings will solve health problems like cardiac arrhythmia, breast cancer, asthma, and numbers of other illnesses as well.
The future of medicine definitely will use big data. As was mentioned before, the main goal of today's scientists is to create such wearable devices that will use remote monitoring to collect all of a patient's health information. New diagnostic devices will be small, portable and high-tech. Max Polyakov admitted the main interest of many venture capital funds is focused on miniature sensor technologies that will create innovative tools that will treat a range of chronic illnesses.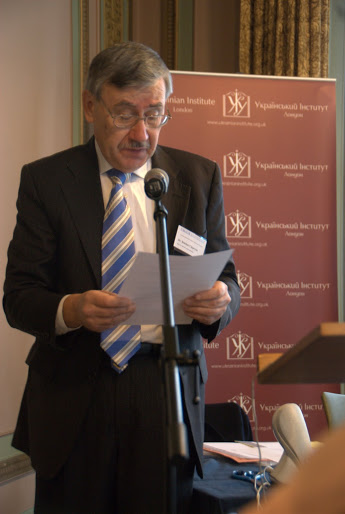 Image credit: umauk.com
Such competitions like the Vernadsky Challenge and MBioS Challenge are made with an idea to inspire young inventors to work in the medical field. Moreover, many businessmen become initiators of such events in order to create a favorable startup ecosystem where professionals freely share their inventions in the healthcare industry. Max Polyakov believes that participants of this competition that are encouraged with the idea of improving our everyday life, will make a significant contribution to the modernization of Ukrainian national medical systems.
You can publish this article on your website as long as you provide a link back to this page.