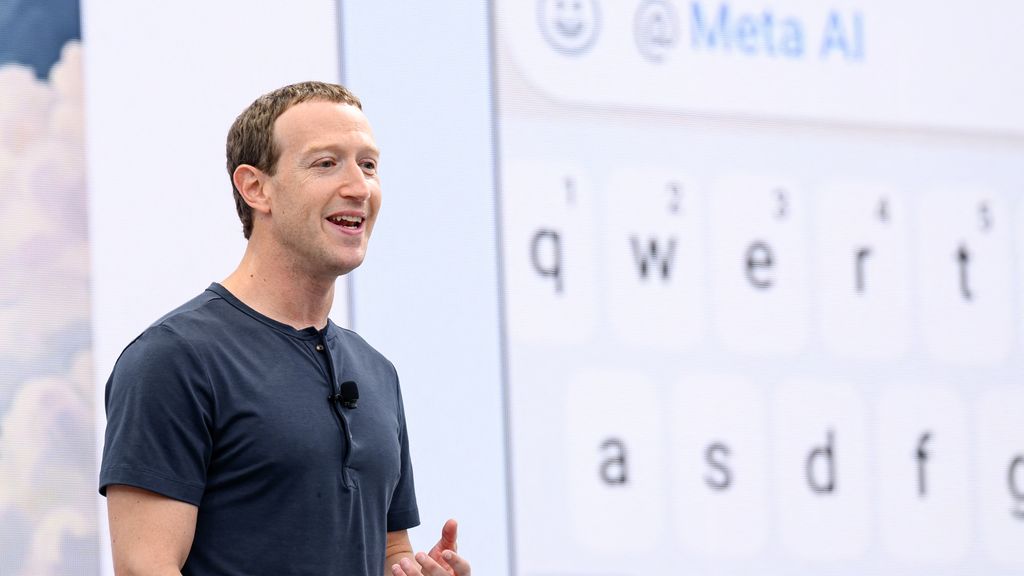 This article was last updated on September 29, 2023
Canada:

Oye! Times readers Get FREE $30 to spend on Amazon, Walmart…
USA:

Oye! Times readers Get FREE $30 to spend on Amazon, Walmart…
Meta takes a leap into AI chatbots
It was inevitable for Meta to introduce its own AI chatbots after the success of OpenAI's ChatGPT and Google's Bard. The company aims to incorporate AI chatbots into its chat apps including Messenger, Instagram, and WhatsApp. WhatsApp, in particular, holds great significance as it is the most popular messaging service in many European countries, including the Netherlands.
AI personalities and smart assistants
During a presentation at Meta's headquarters in California, Mark Zuckerberg, the founder and CEO, announced that various types of chatbots, functioning as smart assistants, will be introduced to the apps. The first one, called 'Meta AI', will be accessible through all three apps. Users can summon the bot by typing '@Meta AI' and can ask questions and request image generation. Additionally, users will be able to engage in one-on-one conversations with 'Meta AI'.
Meta is also introducing 'AI personalities', consisting of 28 different characters, which include chefs, travel experts, and even American football players. Half of these personalities will be played by famous individuals, such as Charli D'Amelio, Paris Hilton, and Tom Brady. However, they will adopt different names for their personas within the chatbots.
Response to the rise of ChatGPT
Meta's move to introduce AI chatbots in its apps is a response to the growing popularity of chatbots, particularly after the release of OpenAI's ChatGPT. Chatbots have significantly improved over time, becoming more human-like due to advanced language generation models. However, Meta acknowledges that its AI chatbots may still have flaws. A warning accompanying 'Meta AI' reminds users that some generated messages may be inaccurate or inappropriate.
Integration with smart glasses
Zuckerberg also announced the integration of the AI assistant with Meta's latest smart glasses, developed in collaboration with RayBan. This integration will allow users wearing the glasses to interact with Meta's AI assistant using voice commands and ask questions.
A global audience for Meta's AI chatbots
With billions of users across its apps, Meta possesses a substantial audience for its AI chatbots. While ChatGPT gained popularity quickly, Meta's vast user base means that hundreds of millions of people worldwide will have the opportunity to experiment with these new features. However, Meta plans to roll out these functionalities gradually, starting in the United States, as the company aims for a more controlled release.
Responsibly navigating the challenges
Meta understands the potential risks of AI chatbots, including mistakes and abuse. Therefore, the company emphasizes responsible implementation. In a blog post, Meta assures users and addresses concerns from global politicians regarding the regulation of AI systems. The company underwent rigorous testing, dedicating 6,000 hours to red teaming to ensure that the system remains on track and responsive to user needs, avoiding any potential mishaps or controversies.
Meta aims to avoid any PR debacles associated with its AI systems, especially after a previous incident that occurred just two weeks before the release of ChatGPT. This time, Meta is determined to carry out a smooth and successful implementation of its AI chatbots.
You can publish this article on your website as long as you provide a link back to this page.