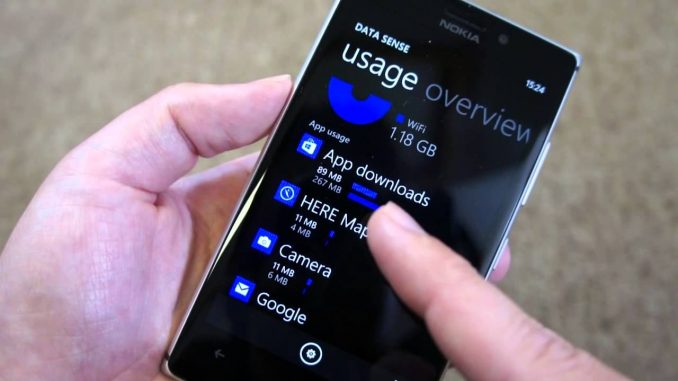 Nokia Data Sense is now available for most Nokia Lumia phones with the Amber update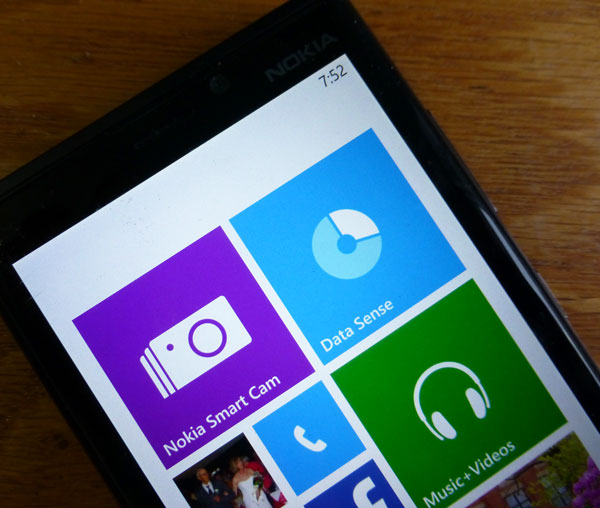 Nokia Data Sense now available with Amber update to Nokia Lumia phones
5 / 5 stars
My Windows Phone was downloading so much data that I had to bump my monthly plan to 2 Gigabytes. Now that Nokia has shipped the Data Sense app with their Amber phone update, I can tell why.
According to the handy usage screen, Tumblr used 521 MB of cellular data and 1.86 GB of Wi-Fi data. Tumblr must be updating in the background.
Since there are no settings for Tumblr background updates, I had to remove Tumblr from the phone.
High data use was an unpleasant surprise for many Windows Phone 8 users. Nokia's Data Sense program helps you to see where the problem is and control it.
From the Overview screen, you can set limits on your data to match your data plan. Limits can be one-time, which would help if you are roaming and don't want a big bill, monthly or unlimited.
Once the type of limit is entered, you can set the monthly re-set date, and your data plan limit. As you get close to the limit, Data Sense will restrict background data if you tick the box.
I suspect live tile updates of Tumblr were the culprit in my case.
Data Sense will help users to get a handle on why they may be exceeding their data plan and control it in the future. Data Sense is a free app from the Microsoft Store.
The video demonstrates the settings.