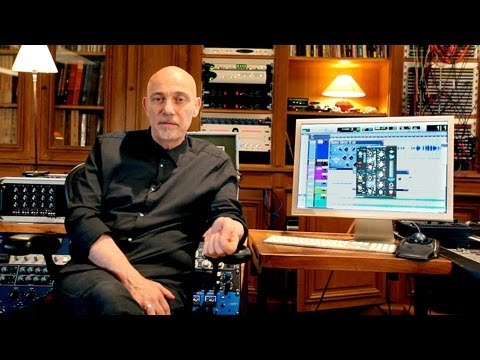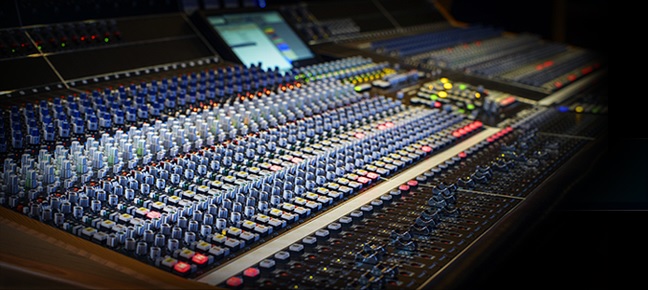 UAD API Vision Console Plugin
The UAD API Vision Channel Strip is the latest in a long line of awesome DAW plugins from Universal Audio
The API Vision plugin is compatible with UAD-2 cards and the UA Apollo channel strips. The API Vision Console is a current model used by pop and rock artists like the Foo Fighters.
If you already have a UAD-2 or Universal Audio Apollo

and an account, you can try if for 14 days free. The plugin retails for $299 which is cheap when you consider you can run the channel on as many tracks as your hardware can handle.
"For the first time, you can have a complete channel strip of classic API punch, presence, and color with the API Vision Channel Strip plug-in for UAD-2 DSP Accelerators and Apollo interfaces."
"Comprised of five API modules — including the famed 212L Preamp, 225L Compressor, 235L Gate/Expander, 550L EQ, and 215L Filters — the API Vision is UA's most colorful channel strip plug-in to date, allowing you to inject your tracks with all the warmth and personality of API's flagship analog console." Universal Audio

UAD-2 Quad DSP card
Everyone has their favorite plugins for recording and mixing but few dispute the quality and performance of the Universal Audio plugins. I have 2 Universal Audio UAD-2 Quad

cards and would not work without them.
They simply sound better to my ears, and to a lot of people in audio recording.
The only time I'd give them up would be to change to a Universal Audio Apollo Quad

although the jury is out whether there would be more latency with the Apollo than the PCI UAD-2 Quad cards. UA Support say it might add 33 ms latency during mixing.
Unlike native plugins, you need to use UA DSP processor cards to run their plugins, which adds to the cost.
Check out the details with sound clips at UA API. The API Vision Console adds lots of punch and character to the tracks.
A 60 track version of the API Vision will set you back $500,000 but obviously comes with a ton of hardware.
Nice that us poor folks can get some of the same sounds for less than 10% of the money spent by rich folks.