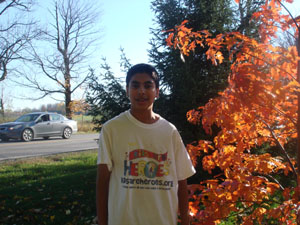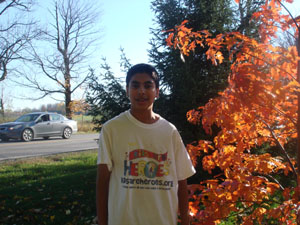 Kids are Heroes Day is just around the corner! Mark your calendars for October 27, 2012 to celebrate the 50 community heroes attending from 11 states and 3 countries and learn more about their exciting stories. You will learn and experience so many things that will be well worth it.
Kids are Heroes was founded by a 9 year old girl, MaryMargaret. The organization empowers children become compassionate leaders. They are a non-profit and provide a pathway toward leadership and compassion for all children to influence every kid to make positive choices.
Currently, there are 333 young heroes from 10 countries listed on their website around the world. Each one of them has made significant contributions to their communities.
Kids are Heroes Day will celebrate children from the Kids Are Heroes website. There will be much more surprises at this event for everyone and make sure to reserve your spot and donate for this amazing event! Stay tuned to be on this event October 27th 10am-4 pm at the Francis Scott Key Mall in Frederick, Maryland, USA! Make sure to enjoy the full event, get together to network and get inspired!!
To learn more about this program, visit www.kidsareheroes.org.
I'm proud to be a Kids are Heroes Ambassador for Canada and look forward to seeing you. How you can contribute and learn more about this initiative, see –http://www.kidsareheroes.org/ambassadorlist.htm