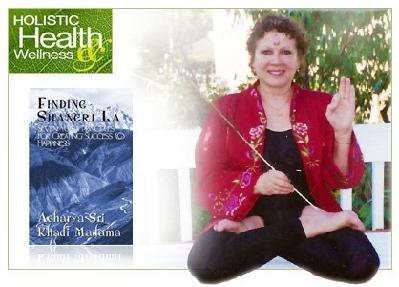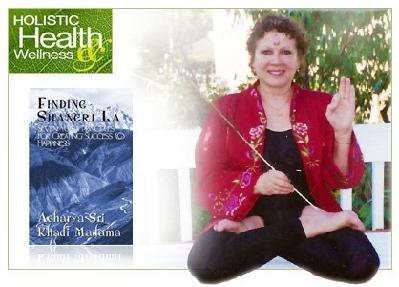 Episode – 48
"I'm afraid, my little friend, that Lord Ganesha requires you back in Yoga*Land immediately. It seems that he is missing you and needs you for something. You can pop right down into the Pink Time Tunnel, which is still open and it will make him very happy, I'm sure. I'll be here with Gracie for awhile to teach her my own special Yoga pose, Garudasana, so we'll have some fun together while you're away. " With that, Musika hopped down off of Garuda Devi's wing and scurried up Gracie's bed and onto Gracie's shoulder, stretching forward and around to give her a kiss on the cheek before departing. "I'll miss you too", Gracie said blowing Musika a kiss, then the tiny pink mouse scampered down the Pink Time Tunnel and disappeared.
Gracie now turned to Garuda Rishi. I'm ready for my next lesson, I just need to get out my Yoga mat. With that, Gracie picked up her book bag and took the tiny folded X17 Deluxe Yoga Mat out of one of it's pockets. It was no larger than a tiny handkerchief but when Gracie opened it, it became magically full sized. Gracie loved this! She stood before the X17 Deluxe Yoga Mat, as she had been taught and now she was ready for the next Pink Yoga Adventure. She approached her Yoga Mat, as she was instructed, then sat on it to observe Garuda Rishi and to listen to the story behind his personal and important pose.
"I am known as Garuda Rishi because I am full of wisdom and the most ancient knowledge in the Universe. It is I who flew Lord Vishnu to the Earth bringing the wisdom of the Divine Beings so that all humans could become enlightened. It is I who brought the wisdom of Yoga to Earth and gave it to the wise elders who's job it was to share it with mankind. This happened millennia ago when the Earth was a very young planet herself. The ideal of this Yogic knowledge was to teach all beings how to live in harmony on the Earth and to live in harmony with others and also with themselves. And in that age known as Satya Yug, the Age of Purity, this is how people lived. They lived for hundreds of years in a golden age before becoming a pure vapor of golden light themselves and drifting away to Yoga*Land. Since that time, the Earth has passed through other ages, each age farther and farther away from those golden times. But, now, Gracie, the important thing is that I will teach you how to perform my Garudasana. It will bring balance to your body, strengthen your legs and feet and connect you to the element of air so that you can be as light as one of my Pink feathers. Garudasana actually depicts my own sacred birth as you will see, now."
To be continued . . . !
Click HERE to read the last week's episode of Gracie's Amazing Adventures in YogaLand: Where Everything is Pink AND Perfect!
Installments of Gracie's Adventures will appear weekly. Stay tuned.
Follow Gracie's other activities on Facebook: https://www.facebook.com/pages/Gracies-Amazing-Adventures-in-YogaLand/216303188430696
Author, Speaker and Visionary, Acharya Sri Khadi Madama is the recipient of the Jewel of India Award, in New Delhi in 2009. You may visit her website at www.yourstrulyyogatv.com