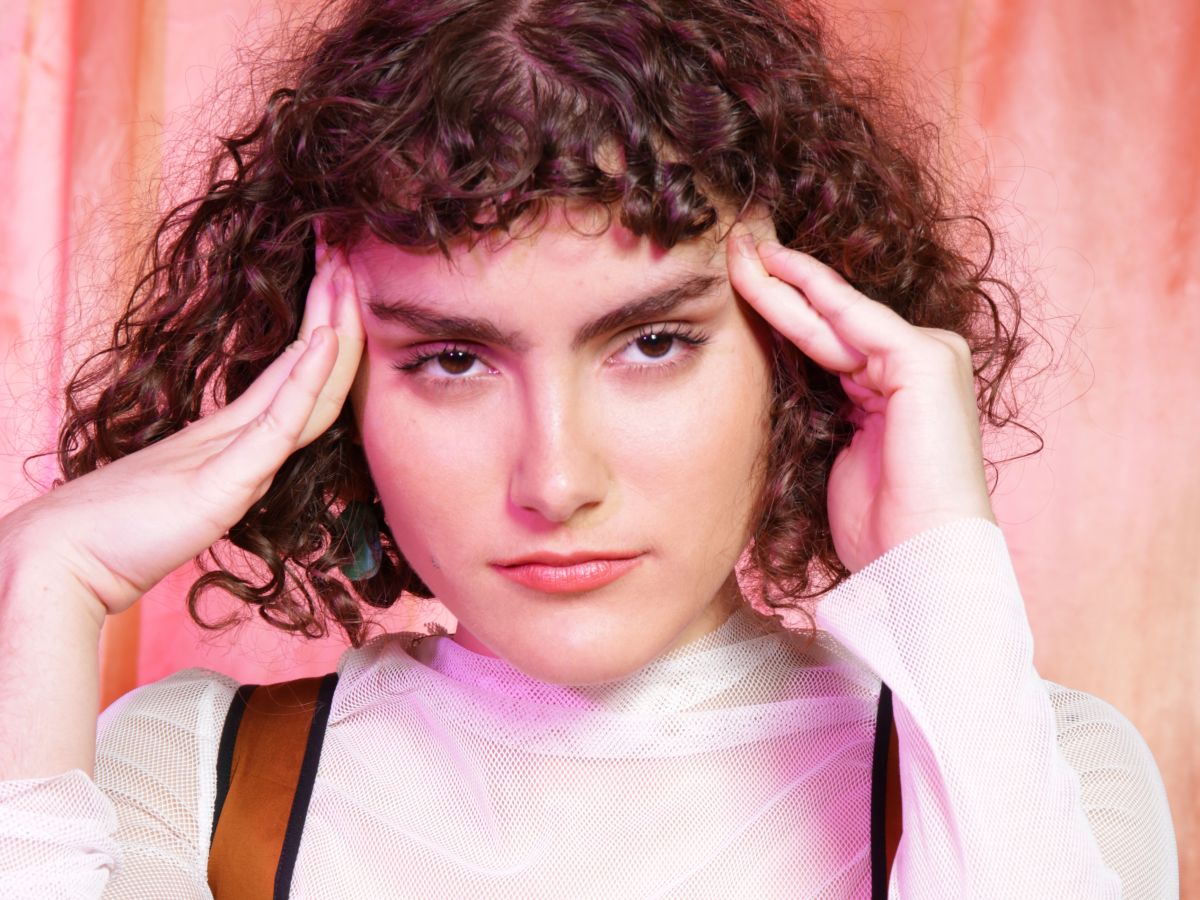 This time of year seems to come with a veritable cornucopia of stressors: there's your seemingly endless gift-shopping list; the inevitable end-of-year scramble at work; and let's not forget every single holiday cocktail party. Many of us have likely come to expect this from winter season — but knowing that they're coming doesn't make them any more manageable.
The good news is that, even if you're stuck working behind your desk (or mingling in the same velvet cocktail dress) every night until mid-January, there are ways you can manage — and even reduce — your stress.
Ahead, we spoke with Lisa Levine, M.S., L.Ac., founder of the Maha Rose Center for Healing in Brooklyn, NY, about the simplest ways to manage stress, no matter the source. Read on to start feeling chiller than a snowman.
Remember to breathe.
It sounds like a no-brainer, but Levine insists that focusing on your breath as soon as you feel yourself getting agitated can do wonders. She explains that concentrating on something so simple will give you a break from thinking about whatever is causing you to worry. After a few deep breaths, you'll feel steadier and more in control of your emotions. And, on a similarly essential note, Levine says to make sure you're staying hydrated.
Make your job work for you.
If you're working through the holidays, you might want to see if it's possible for you to work from home or remotely — but only if you know you'd benefit from such a setting, Levine says. As relaxing as it may be, working outside of the office often comes with distractions, she says. Ask yourself what sort of setting will allow you to be your most productive, then go from there.
Luckily, there are ways to deal with office-inspired stress, even if you can't get out of the office. Levine recommends employing the Buddhist technique known as metta, which means "loving kindness" and consists of repeating the phrase, "May you be happy, may you be healthy, may you be peaceful," in your head when you feel stressed. She says you can direct these thoughts at someone you're struggling to agree with or even toward yourself. "Simply repeat over and over and see what happens," she says. "Generally, I feel calmer and less attached to whatever was stressing me."
Remember to laugh.
It's easy to overlook your sense of humor when under pressure, but Levine says you don't need to see the humor in your stressful situation in order to enjoy the benefits of laughter. "The brain doesn't know the difference between fake laughter and real laughter," she says. Meaning: Whether your giggles are forced or not, they can trigger the release of "happy neurotransmitters," like dopamine, oxytocin, and endorphins, which help you relax. "Chances are it will turn into real laughter," Levine says. "But even if it doesn't, your body and mind will get a dose of, 'Everything is okay, everything is actually quite funny.'"
Pause before taking on more commitments.
Before you say "yes" to one more white elephant or potluck, Levine says to ask yourself a couple key questions: "Is it in my best interest to go out to this?" Or, more specifically, "Can I do this and have fun doing it?" You shouldn't feel obligated to attend every single social function, she says — just the ones you know you don't want to miss. Again, giving yourself a moment to breathe then decide, rather than RSVP'ing at the drop of a hat, will give you some clarity.
Stick to a plan.
If you're already committed to a full work and social schedule, Levine suggests carving out some "you" time for later. "Promise yourself a nice long bath or extra rest the next day," she says. You can make your nights out feel a little more organized by going with a buddy or committing to head home at a certain time.
Keep the holidays personal.
As stressful and looming as the holiday season may be, don't forget what you like about this time of year. Maybe you get to catch up with friends and family, or you make sure to donate to charity every December. Staying present and keeping in mind how much you enjoy these activities can make all the effort you're putting in elsewhere feel worth it.
Don't have a go-to thing that you love about the holidays? Levine says it's never too late to start a new tradition that you can happily honor every year. "These are your holidays, too," she says. "What could you do that you would love and that would make you happy?"
Click HERE to read more from Refinery29


Loading ...