You can publish this article on your website as long as you provide a link back to this page.
This article was last updated on April 16, 2022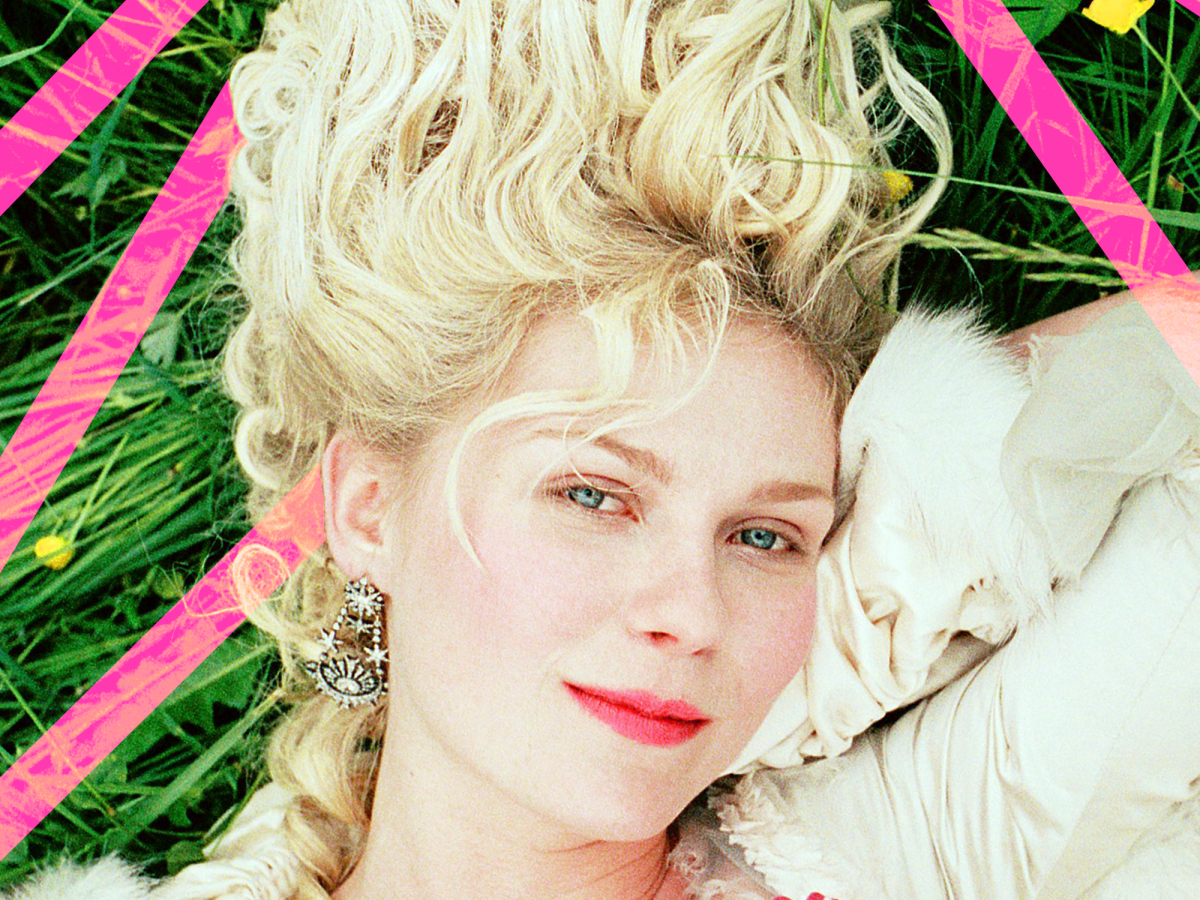 Every year around Oscars season, I wonder why there are so many categories. I mean, do we really need Best Original Score AND Best Original Song? Couldn't Best Sound Editing just get a discreet, pre-show shoutout? How's a movie fan to grab some shut-eye?
But as anyone who has ever sat through the last two minutes of Star Wars without the rousing theme can tell you, music is crucial to the magic of films. A good soundtrack is an art — one well worth disrupting your beauty sleep once a year.
Can you imagine The Sound of Music without Julie Andrews' delightful interludes? Or Titanic without Celine Dion? And where would Dirty Dancing be without "Time of My Life"? (Nowhere: Take away the music, and all you're left with is a very awkward Jennifer Grey trying to seduce a very earnest Patrick Swayze.)
So, grab those headphones and join us on a musical journey through some of the best soundtracks in movie history.
Black Panther (2018)
Wakanda forever, and Kendrick Lamar for life or longer.
– Courtney E. Smith
A Star Is Born (2018)
One word: "Shallow."
Detroit Rock City (1999)
The entire movie is basically an ode to the best of 1970s rock.
Garden State (2004)
"You gotta hear this one song, it'll change your life, I swear."
Guardians Of The Galaxy(2014)
Who knew that a movie about star lords and genetically-engineered raccoons could have such a killer soundtrack?
Josie and the Pussycats (2001)
No judgments, please.
Walk The Line (2005)
If the Johnny Cash soundtrack doesn't do it for you, Reese Witherspoon's Oscar-winning performance certainly will.
Harry Potter & The Sorcerer's Stone (2001)
The John Williams theme heralds a new year at Hogwarts for Harry & co., and a couple of magical movie hours for us.
Edward Scissorhands(1990)
Danny Elfman's score is magical enough to melt the iciest of ice-statue hearts.
Pirates of the Caribbean (2003)
Just channel Hans Zimmer's epic buccaneer theme the next time you're pumping yourself up to ask for a raise.
Marie Antoinette (2006)
Bow Wow Wow, Siouxsie and the Banshees, The Cure, New Order — basically the sound of your Saturday night pre-game.
Star Wars (1977)
Ten bucks says John Williams had an ex in mind when he composed this.
Forrest Gump (1994)
This soundtrack is like a box of chocolate. (You know the rest.)
Donnie Darko (2001)
Ah, the angsty make-out to the dulcet tones of Joy Division. Classic.
A Beautiful Mind (2001)
James Horner's score is as mind-blowing as John Nash's equations.
Almost Famous (2000)
Next time you read I'm With the Band and want to give it all up to become a groupie, listen to this instead.
Lord of the Rings Trilogy (2001-2003)
Come for Aragorn, stay for the rousing musical call to arms, courtesy of Howard Shore.
Titanic (1998)
Thanks to Celine Dion, our hearts will go on, and we will never let go.
Amelie (2001)
You, plus a baguette, a bicycle, and Paris cobblestones equals this soundtrack.
Gladiator(2000)
It's basic Pavlovian conditioning: hear this music, chant "Maximus!" over and over.
Juno (2007)
You don't have to be 16 and pregnant to enjoy this coming-of-age masterpiece.
Moulin Rouge (2001)
Has anything been more worth listening to than Ewan McGregor declaring his love via song?
500 Days of Summer (2009)
Also known as the soundtrack to your budding hipster phase. Don't deny it.
Pulp Fiction (1994)
You know what they call a perfect soundtrack in Paris?
The Breakfast Club (1985)
Get in touch with your inner brain, athlete, basket case, princess, and criminal.
Trainspotting (1996)
Choose this soundtrack, featuring our drugs of choice: Iggy Pop, David Bowie, and Joy Division.
Dreamgirls (2006)
It's not often that Beyoncé has to share the spotlight, but Jennifer Hudson definitely holds her own.
10 Things I Hate About You (1999)
Julia Stiles is an Angry Female. How do we know? She listens to girl bands! (Gasp!)
Dirty Dancing (1987)
Nobody puts this soundtrack in the corner.
Click HERE to read more.

You can publish this article on your website as long as you provide a link back to this page.