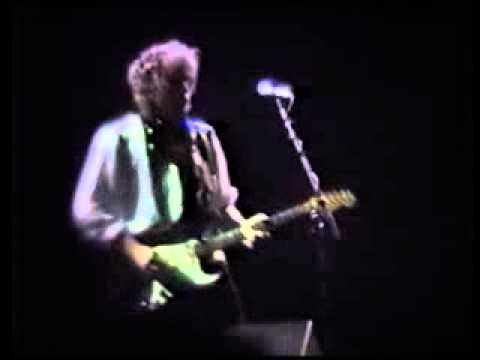 This article was last updated on May 25, 2022
Canada:

Oye! Times readers Get FREE $30 to spend on Amazon, Walmart…
USA:

Oye! Times readers Get FREE $30 to spend on Amazon, Walmart…Paul Williams "Mind Out Of Time" the 3rd in his series of Bob Dylan rock appreciate tomes is a goldmine for Dylan fans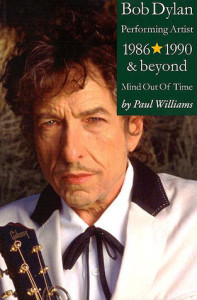 Paul Williams – Mind out of Time Bob Dylan Performing Artist
5 / 5 stars
Rock critics are a dime a dozen and none so sublime as Paul Williams who wrote three volumes of his series Bob Dylan Performing Artist.
In "Bob Dylan: Performing Artist Volume 3: Mind Out Of Time 1986 And Beyond", Williams, the founder of Crawdaddy magazine, takes the reader on a musical journey through most of Bob Dylan's concerts from his low in 1986 with The Grateful Dead to the Never Ending Tour rebound.
You can read this book quickly although I think the commentary runs together after a while. This is not a book to be read in a sitting. It's best to follow his expert and entertaining critique by listening to the concerts.
Casual Dylan fans will roll their eyes at the thorough read but for diehard Dylanologists and fans, Williams hits the right note.

I have to admit I bought the book and lost it. My wife dug it out of her closet and put it on my desk. Oh yeah, another Dylan book to read I thought. But something encouraged me to start and now I can't put the book down. It quickly dawned on me "Mind out of Time" could be as interesting as Christopher Ricks' Dylan's Visions of Sin.
Paul Williams just died on March 27, 2013 from brain injuries and from Alzheimer's disease. He and his family were devastated by the medical bills. So if you feel generous buy the book, read and enjoy it. You will be helping them cope with 15 years of punishing medical expenses. In Canada, the medical bill crisis would not have happened. Yeah for universal Medicare.
If you just want to find out how Dylan got out the dumps in 1986, you can speed read it. Fans read on.
Dylan fans only read and listen
To follow the book, you need the complete set of Bob Dylan studio, concert and bootleg releases from 1986 on. That's the easy part.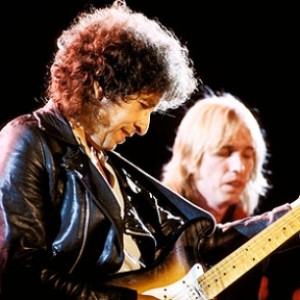 Most of the concerts were never released and the book is about Dylan as a performing artist. A bit of detective work and a Bit torrent client on your computer is needed here. Most of the concerts are only available as bootlegs.
That Bob Dylan fans