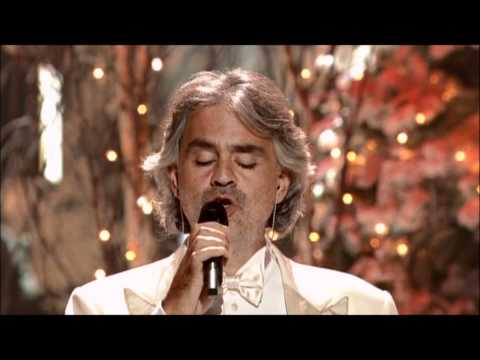 Andrea Bocelli's My Christmas is one of the best modern Christmas albums that balances tradition with lush, rich arrangements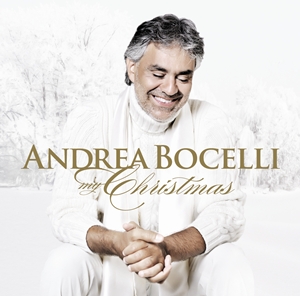 Andrea Bocelli My Christmas
During the holidays I like to listen to Christmas music around the house. Andrea Bocelli's My Christmas

is my favorite Christmas CD.
I'm not talking about the schlock they play in the malls and stores. I mean really good versions of Holiday favorites. Music moves our hearts and souls and Christmas music is very emotional, tugging on our concepts of family and God.
Other than the three versions of Handel's Messiah which I save for Christmas week, nothing beats Andrea Bocelli's "My Christmas."
Shop 12 Days of Deals at Microsoft! New limited quantity door buster deal each day at 7 AM PST. Available while supplies last.

Bocelli is an excellent pop tenor and he treats the music with respect, musicality and performs it with rich emotion. The arrangements are lush and supportive. Natalie Cole, The Mormon Tabernacle Choir, the Muppets, Mary j, Bilge, Reba McIntyre and Katherine Jenkins join Bocelli on 6 of the songs for variety.
Of course, Bocelli slows the music down, which is his romantic style, and that works on almost everything but "Jingle Bells."
You can audition the CD on YouTube to see if it's your cup of tea.
For $10, it's nice to pay the artist, buy the album and own it yourself. The sound is much better, clearer on the CD. Then you can rip it on your phone, tablet and other portable devices and listen to your heart's content.
There is a Christmas Special of the album which played this week already. Reviews of the DVD version express disappointment. The DVD contains only highlights and you have to suffer through David Foster's over the top commentary.
Besides the best way to enjoy
My Christmas

is to play the music while going around the house, singing along in your best voice.
My Christmas is available on iTunes, Amazon.com (where they give you the MP3 and a CD) and music stores everywhere. The CD got a 4.5 out of 5 rating on Amazon.com from 500 owners.
Happy Holidays and have a very Merry Christmas.
5 / 5 stars