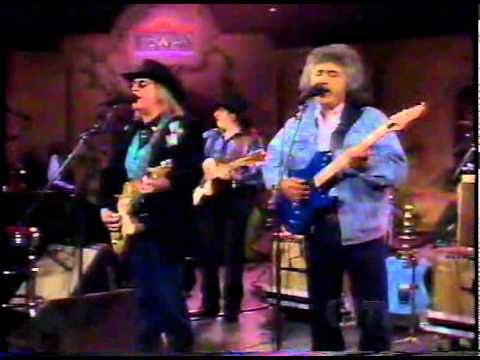 5-time Grammy Award winning Tex-Mex Accordionist recorded with Bob Dylan, Ry Cooder, Dr. John, Freddy Fender and The Rolling Stones
by Stephen Pate – Flaco Jiménez the famous "Conjunto, Norteño and Tejano or Tex-Mex music accordionist from San Antonio, Texas will receive a lifetime achievement award in February 2015.
Featured photo credit Flaco Jiménez by Kim Sallaway.
I had recently seen Flaco Jiménez when I updated Ry Cooder The Tattler. Jiménez was on stage with Ry Cooder who was deeply influenced by the blues, Tex-Mex and Latin music.
I was also intrigued by the Bob Dylan connection. I had assumed David Hidalgo of Los Lobos was Dylan's connection to Tex-Mex. First things first: I'll cover who Flaco Jiménez is and why he is winning a life-time achievement award.
"Five-time GRAMMY winner Flaco Jiménez has enjoyed a career that has spanned more than six decades, throughout which, he has collaborated with artists such as Bob Dylan, Ry Cooder, Doug Sahm, and Carlos Santana among others. Jiménez has maintained a huge influence on the Tex-Mex genre by continuing to record and tour, as he upholds his status as the definitive Tex-Mex accordionist."
"Jiménez began performing, at the age of seven, with his father, Santiago Jiménez Sr, who was a pioneer of conjunto (small Mexican group) music and began recording at age fifteen as a member of Los Caporales. He played in the San Antonio area for several years, and then began working with Douglas Sahm in the 1960s."

Butch Hancock's She Never Spoke Spanish to Me, performed live in San Antonio by The Texas Tornados: Freddy Fender, Flaco Jimenez, Doug Sahm, and Augie Meyers.
"Sahm, better known as the founding member of the Sir Douglas Quintet, played with Jiménez for some time. Flaco then went on to New York City and worked with Dr. John, David Lindley, Peter Rowan, Ry Cooder and Bob Dylan."
"He appeared on Cooder's world music album Chicken Skin Music

and on the Rolling Stones' Voodoo Lounge.
This led to greater awareness of his music outside America and, after touring Europe with Ry Cooder, he returned to tour in America with his own band, and on a joint bill with Peter Rowan."

"He'll Have to Go"
"Jiménez won a Grammy Award in 1986 for Ay Te Dejo en San Antonio, one of his father's songs. "
"He was also a member of the Tejano fusion group Texas Tornados, with Augie Meyers, Doug Sahm and Freddy Fender. The Texas Tornados won a Grammy Award in 1990, and Jiménez earned one on his own in 1996, when his self-titled album Flaco Jimenez

won the Grammy Award for Best Mexican-American Performance."
"In 1999, Flaco earned another Grammy Award for Best Tejano Performance for Said and Done

, and one for Best Mexican-American Performance as a part of supergroup Los Super Seven.
Jiménez has also won a Best Video award at the Tejano Music Awards and earned a Lifetime Achievement Award from Billboard Latin Magazine for "Streets of Bakersfield" with Dwight Yoakam and Buck Owens."
Somewhat ironically, they hired an actor to play Falco's role in the video. He's playing the accordion throughout the song. About the same decision made to hire an actor to play David Hidalgo's accordion role in Dylan's video "Must Be Santa."
Follow me on Twitter at @sdpate or on Facebook at NJN Network, OyeTimes and IMA News Buzz. NJN has a site icon or Favicon you can save to your desktop. You can also subscribe and automatically receive notifications of new stories by email. The subscription form is in the left and right columns.
By Stephen Pate, NJN Network