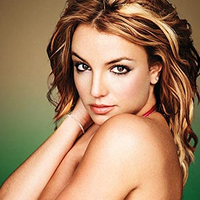 You can publish this article on your website as long as you provide a link back to this page.
This article was last updated on April 16, 2022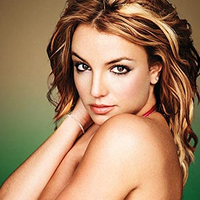 The new single has hit the web and where is this going to lead our favourite bubblegum artist? Take a catchy sing-song chorus mixed with the electro-house craze making its way into the top 40 and you've pretty much summed up this latest offering from Ms. Spears. According to reports, the official release date was January 11 but as some sort of gift for the fans, copies of the song were leaked a day early streaming from
Ryan Seacrest's web site
.
The Wikipedia article on Spears talks about the
up-coming seventh album
from the pop diva scheduled for release in March 2011. Obviously this first single will be looking to generate some early buzz for this new opus.
Reading over several commentators, a few blogs devoted to music and comments from the fans, it would seem the consensus of opinion is positive. Of course, only the reader will be able to judge for themselves so below, you will find the YouTube video of the song. Note that Ms. Spears has not yet shot the accompanying video for the song so this recording is sound only. There are differing reports but it is assumed the video will be out well before the album due in March which means we can look forward to dance steps from Britney to go along with the song.
http://www.youtube.com/watch?v=6K3g0DKYFWs
Question: Is this new single a bit of a copy of
If You Seek Amy
?
Click HERE to read more from William Belle.