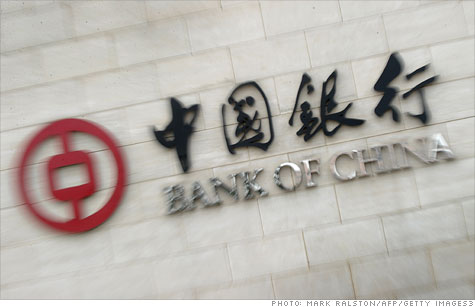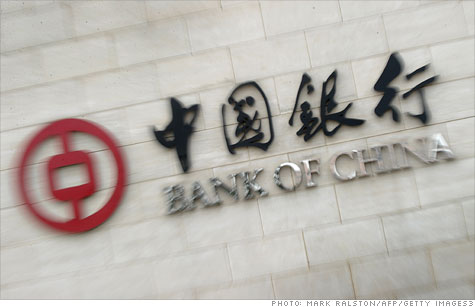 China essentially got an "E" for effort Tuesday from the International Monetary Fund, which applauded strides made in bolstering the financial sector but issued a long list of improvements that still have to be made.
In its review of China's financial system, the IMF said the nation's banks were making "remarkable progress" in transitioning to a more free and stable financial system.
"Despite ongoing reform and financial strength, China confronts a steady buildup of financial sector vulnerabilities," it said.
The report notes that a large share of China's banks are state-owned, and much of their senior management is appointed by the government. The IMF urged banks to reduce their state involvement to focus instead upon "purely commercial goals."
"The heavy involvement by the state in many aspects of the financial system reduces market discipline, weakens corporate governance, and is likely to create soft budget constraints," it says.
Interest rates, not limits on bank lending, should be the government's primary tool for influencing the flow of money in China, the IMF said. Meanwhile, it said the central bank, the People's Bank of China, should increase regulation and supervision of the banking sector.
Article viewed on Oye! Times @ www.oyetimes.com