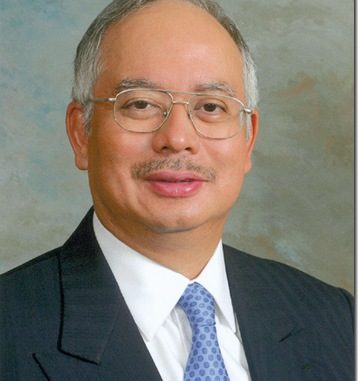 Prime Minister Datuk Seri Najib Tun Razak encouraged the people of his country including all races to support the government in the time of transformation to achieve long term growth and development.
He further explained that it is important to adapt ourselves to change in order to achieve the status of a high income nation.
"The government will continue to implement major changes, transformation… if we carry out the transformation in the country, all races will enjoy the benefit. We want Malaysia to achieve the high income nation status in eight years," says Najib in an address at the occasion of Chap Goh Mei 2012.
He said that the goal of becoming a high income nation cannot be achieved in days. The transformation will take years and the government needs the support and trust of the people to bring the plan to action in full.
Najib called the Malaysians to come together and focus on values behind all the cultures present in the country – Muslims, Hindus, Christians, Chinese, Buddhists, and many other religions. He went on to say, "In my opinion, though our religious beliefs may be different, we are all the same in values. This is the binding factor that has been the instrument for peace, harmony, unity and national integration".
There were approximately 50,000 people at the festival including the Prime Minister's wife, Gerakan President, and MCA Deputy President, who had shown up to support the Chinese community at their celebration of the New Year.
Article reviewed on Oye! Times at www.oyetimes.com