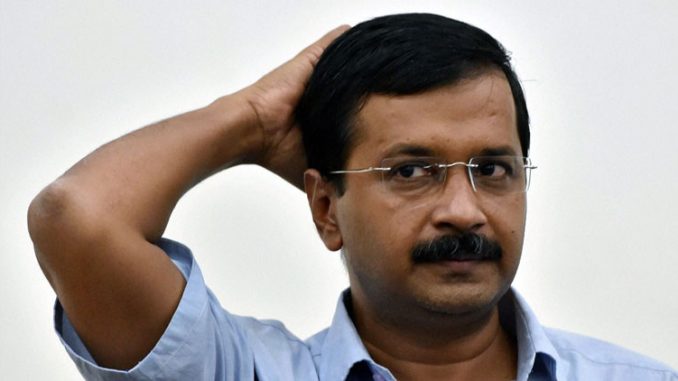 Kapil Mishra has dropped a bomb on AAP. He has alleged massive financial irregularities in the party.
His key allegations are:
Kejriwal shielded Shiela despite him providing substantive evidence in water tanker scam.
Kejriwal allegedly took 2 crores bribe in cash in front of him from Satyendra Jain accused by CBI of money laundering.
Massive Irregularities in party funding especially during Punjab elections, the sale of tickets, dubious sources of donations.
Party has lost track from its philosophy and ideology.
Party has lost its party with a difference tag.
The allegations are very serious and need a CBI level investigation. Kejriwal and AAP need to come out clean; brushing off these charges will do more harm than good. If these allegations turn out to be true, then the dream of Aam Aadmi — and the concept of a different party — will be shattered.
Some questions remain unanswered about Kapil Mishra's allegations against Kejriwal. Why is he speaking about all this after being sacked? Why didn't he talk about this on the day that the alleged bribing incident took place? Would he have made the allegations, if he was allowed to continue as Water Resources Minister? Is he himself all clean as he claims to be? Is he a BJP stooge?
Politics and money share a symbiotic relationship. Parties and elections can't be run without money. The public is also aware of this, Kejriwal needs to understand that personal integrity is very important in politics. Modi is popular because nobody can point a finger at him, at least about personal corruption.
Sunday's revelation will surely damage Kejriwal's reputation.
While BJP has demanded Kejriwal resignation, Congress made reference to the findings of Shunglu Panel report findings which alleged nepotism. A police investigation may be instituted or the CBI will be given this case. Given the history of how corruption cases go in India, the investigation will take years will be quite difficult to prove. Even if Satyendra Jain admits to giving cash to Kejriwal, it can't be proved unless the cash is found in Kejriwal's residence with the same serial numbers.
After being in politics for at least four years, Kejriwal (assuming the charges are true) probably knows how to dispose of cash by now.
Interesting times ahead for Delhi and its citizens. The prevalence of cash, which remained under the carpet, in political circles has come out in the open.
This article was originally published in FirstPost.
Click HERE to read more.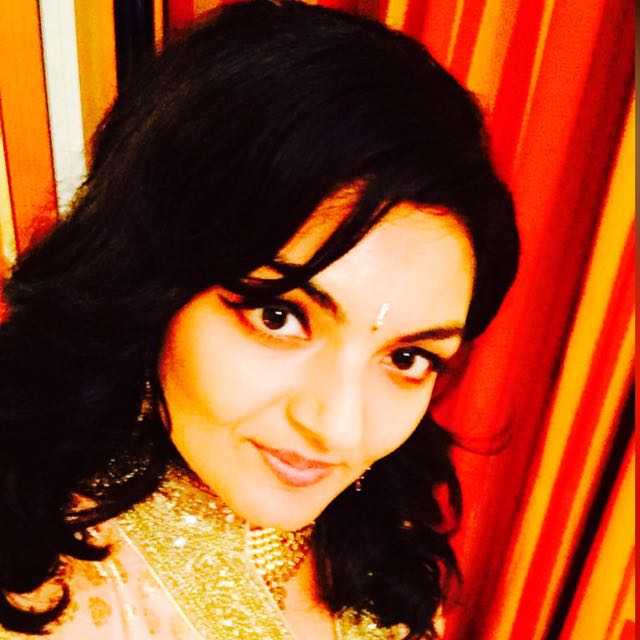 Vote for Shikha Dhingra For Mrs South Asia Canada 2017 by liking her Facebook page.


Loading ...