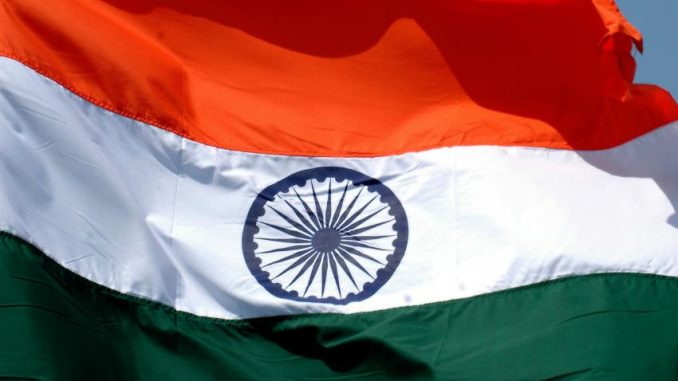 In a dramatic turn of events in Bihar, Nitish resigned as Chief Minister of the state yesterday evening. Modi tweeted within minutes praising his decision for standing for probity in public life. BJP acted swiftly eyeing an opportunity to bag one more state in its kitty and decided to back Nitish. Nitish staked claim to form govt. with the support of BJP and is taking oath today in the morning. All this happened within a span of 5 hours. Nitish does a ghar wapsi to NDA. Modi and Nitish seem to have kissed and made up.
Why did Nitish resign? (Ostensible)
Nitish reasoned that his conscience didn't allow him to continue as CM when his deputy CM is facing corruption charges. He blamed Lalu and Congress for not following the coalition dharma. He wasn't able to work under such circumstances and was feeling suffocated. He follows a policy of zero tolerance on corruption. Many analysts have hailed his decision and praised Nitish for his action, how he sacrificed his government and didn't compromise on his principles.
Nitish is a big hypocrite. He had no issues with the corruption charges on father Lalu (convicted, jailed & out on bail) when he formed mahagathbandhan to defeat BJP, but now has issues with a FIR against son Tejaswi. Politicians think people are fools. A couplet on Nitish is very famous in Bihar 'Aisa koi saga nahin, jise Nitish ney thaga nahin'. Nitish has a history of using and dumping people to further his political career, starting from George Fernandes, BJP, Sharad Yadav and now Lalu.
Why did Nitish resign? (Real)
Nitish tied up with Lalu to defeat BJP and prove a point to Modi that he was more popular in Bihar. In this entire process he conceded a lot of political space to Lalu and Congress who combined won 107 seats versus JDU's 71. So from day one it was an uneasy alliance with Lalu holding the keys to govt. fortunes. Nitish nurtured PM ambitions and desired to head an anti-BJP front. But with talks failing and BJP winning state after state, he probably realized that BJP is here to stay for a long time. It's the new Congress which could rule the country for another 15-20 years with opposition in tatters and Rahul Gandhi at the helm of the grand old party.
He calculated that his party would again receive a drubbing in 2019 Lok Sabha with Modi popularity at peak if he stays with mahagathbandhan. (JDU could win just 2 seats in 2014 down from 20 seats in 2009 after Nitish parted with BJP). At least, this move would ensure that JDU gains 20 odd seats in 2019 Lok Sabha, becomes the 2
nd
largest constituent of NDA and bag important ministries. The party gets back its national stature and shape policy making at the centre.
This move also ensures smooth sailing for Nitish in 2020 state elections. NDA (34.9%) and JDU (17.3%) together recorded a vote share of 52.2% in 2015 state polls. Even a 25% loss of votes due to anti-incumbency and Muslims ditching Nitish, would still land the alliance a comfortable 40% vote share. JDU and BJP have good support amongst Upper Castes, OBCs, MBCs, Dalits and Mahadalits accounting for 69-70% of population. This will ensure that Nitish remains CM of Bihar at least till 2025, making him one of the longest serving CMs of India. It will be very difficult for Lalu to defeat the combined Nitish-Modi Jodi with just 30-31% MY support.
JDU becomes the senior partner of the alliance as BJP has 20 less MLAs (51 vs 71). He can be the captain of the ship (hopefully, provided Modi-Shah don't arm twist regularly). BJP doesn't have a leader of Nitish stature in Bihar, so he remains the sarve sarwa. Lalu and Nitish were of equal stature which pinched 'sushashan babu'.
There is a section in JDU led by Sharad Yadav which wasn't happy with the decision. However, he seems to have been coaxed into supporting ghar wapsi. He is likely to get a cabinet berth in Modi govt. in the next round of expansion.
Why did Lalu err in judgement?
Lalu's announcement that Tejaswi will not resign despite Nitish's specific request in meeting with Rahul earlier this week, hastened the process and gave a chance to Nitish to polish his image. With Lalu's political career over due to conviction in fodder scam case, resignation from Tejaswi, his political heir, would have punctured his son's career before take-off. With daughter Misa also being named in CBI case, Tej Pratap other son lacking maturity, Lalu didn't have much options.
Lalu never anticipated that Nitish could himself resign. Now Nitish has pulled a fast one on Lalu and blamed him for the break up. A judgement error from Lalu in the game of who blinks first! Lalu family came back to power after such a long time, he should have advised restraint to his sons. In the end family meets the same fate as the farmer in 'The Golden Egg' story.
What now?
Over the next few months some RJD and Congress MLAs will switch sides to JDU further consolidating Nitish's position. In-fact 7 MLAs are JDU men who contested on Congress ticket. Lalu will become aggressive and try to project himself as a common point of anti-BJP front. His rally at the end of the month assumes significance. Nitish has listened to his mind over heart dumping his national ambitions. Modi & Shah are smiling! Now they rule over 18 states in India. Victory in Himachal, Tripura and Karnataka will make it 21 out of 31.
This article was first published in TheQuint.
(Amitabh Tiwari is an ex corporate and investment banker turned political commentator and consultant. Views are personal. He can be reached @politicalbaaba.)
Click HERE to read more.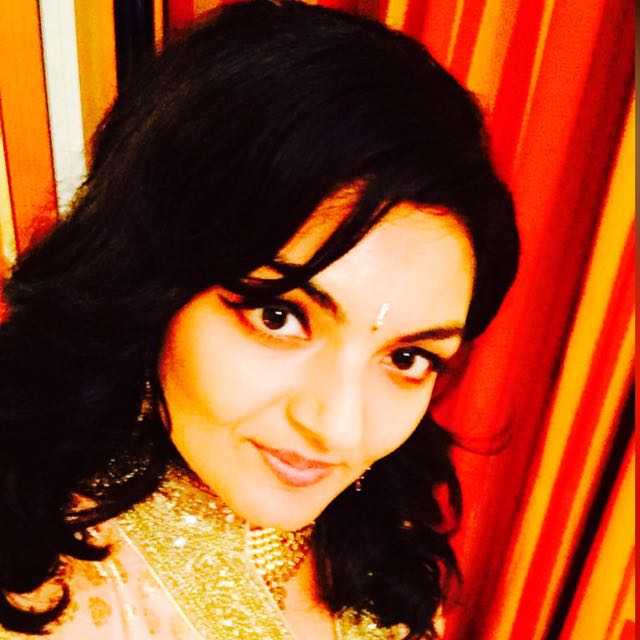 Vote for Shikha Dhingra For Mrs South Asia Canada 2017 by liking her Facebook page.


Loading ...