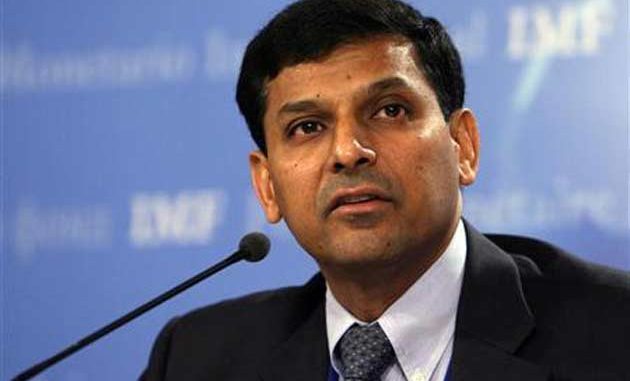 Reserve Bank of India (RBI) chief made an attempt to unnerve the investors by putting forward some strategies to tackle India's one of the worst recessions to date. Although the RBI chief managed to raise confidence levels of certain key figures in the finance sector, the Indian rupee continued to derail.

Despite RBI Governor Raghuram Rajan's optimistic debut, skeptics remained uncertain of his capability to repair the economy on his own. Rajan faces multiple challenges ahead of him. Investors have been putting undue pressure on the RBI Governor to withdraw certain controversial steps taken by the Central Bank of India and drain cash from the market.

The federal government of India has played a major role in trying to stabilize the economy. The politicians in charge have taken difficult decisions to fix the situation; however, they still face a major challenge in the face of upcoming general elections.

"This is certainly not the bottom. Rajan means business, but most of his measures are just statements of intent, especially in the light of government finances being so precarious. The continued deceleration of the industrial economy, the fiscal conditions, and the Fed tapering worries will continue to weigh," said G. Chokkalingam, MD and CIO at Centrum Wealth Management.

Rajan has previously worked with the International Monetary Fund (IMF) as a prominent chief economist. While skeptics remain doubtful of the situation, many investors and industrialists have high hopes from Rajan.

Rajan proposed a few solutions that are likely to sustain Indian rupee. The set of proposals included providing exporters and importers more flexibility in hedging their forward currency contracts. However, external elements like expected US military attack on Syria continues to raise India's oil import bill.