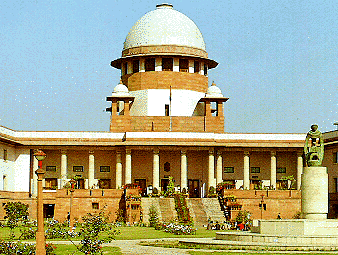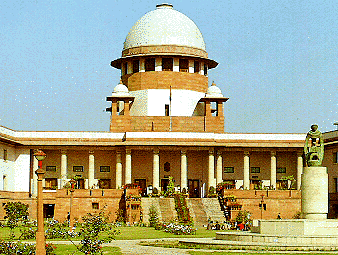 The Supreme Court has directed the Election Commission of India to give voters the right to reject all the candidates contesting in the upcoming elections. The Election Commission will add another option of 'None Of The Above' in the ballot papers so the voters who are indifferent can be differentiated from the voters who do not like any of the candidates contesting for a particular seat.

The apex court held that if the right to vote is statutory right, then the right to reject candidate is fundamental right of speech and expression under Constitution. Negative voting would lead to systemic change in polls and political parties will be forced to project clean candidates, the bench observed.

The right to reject all the candidates was also proposed during the previous general elections, but most of the political parties stood against the proposal which then could not be implemented. However, the NOTA button will be available for voters in the upcoming polls.

"When a large number of voters will press NOTA button, it will force political parties to choose better candidates. Negative voting would lead to systemic change in polls," the apex bench observed.

The court explained that the implementation of NOTA option is similar to the 'abstain option' given to ministers during voting in the parliament. The Election Commission has been advised to immediately start implementing NOTA button on Electronic Voting Machines and request the government to provide necessary assistance to complete the process in time.