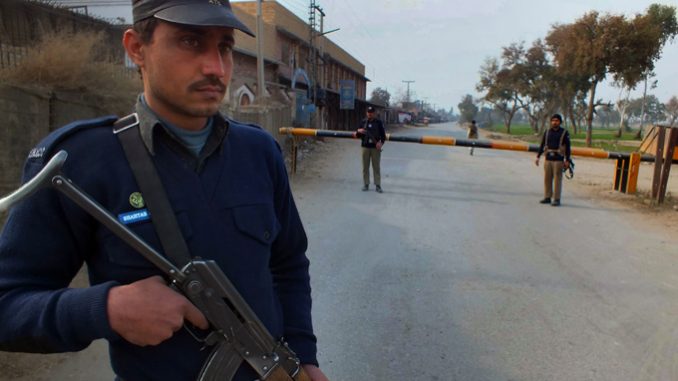 Chaudary Nisar Ali Khan this Wednesday unveiled Pakistan's much needed and very first counter terrorism policy calling it the National Security Policy. Chaudhry Nisar underlined the major policy shift, saying that attacks by militants would be now faced with an appropriate military reaction. Pakistan's Prime Minister Nawaz Sharif appreciated the country's new security policy after it was revealed by the Interior Minister in Wednesday's National Assembly. Speaking after the full presentation of the new policy, Sharif said that democracy was the only solution to all the problems faced by the nation and urged the country to stand together for a secure and brighter future.

The prime minister further invited proposals and a complete discussion in the house on the new policy to further improve it. He stated that there was no confusion in the government policy against terrorism and that if anybody thinks it needs to be changed, made clearer, should give their suggestions and recommendations. He informed that the process has been completely clear and transparent and that the media and the nation have been regularly briefed about the progress on the dialogue between the government and the taliban committees. "We have been making the dimension of dialogue clear. We had briefed the parliamentary leaders and if there would be a need, we shall again do it," he said. "We are ready for heart-to-heart discussions, seek opinions and bring about improvement," he announced.

He further added that the policy was not the final document and it could be improved further. "It is a state policy. It is not the policy of the government or any specific political party and everybody should contribute to it," he added.