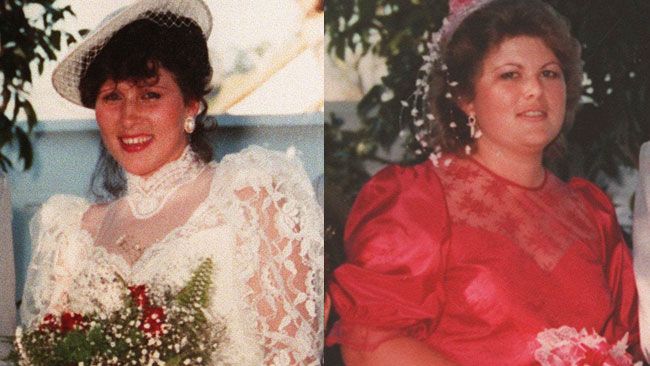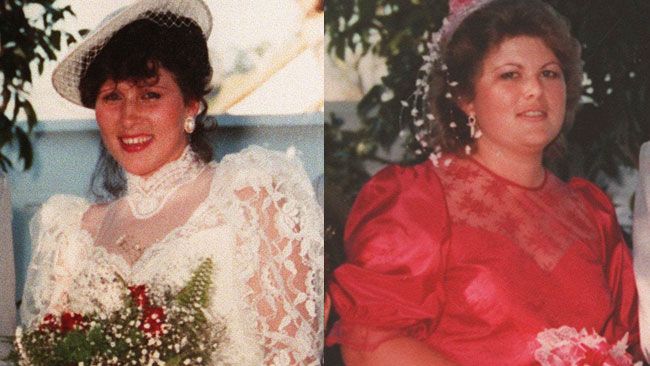 Former Queensland Police Assistant Commissioner Carl Mengler presented a few facts about a review he carried out into the Leahy-Arnold Inquest. He said he had serious reservations about several key elements.
Mengler was talking in the reference to a so-called murder-suicide case. Julie-Anne Leahy, 26, and Vicki Arnold, 27, were found dead with gunshot wounds in south of Atherton on August 9, 1992. According to Mengler, it is too much to believe that fatal shot to Ms Arnold's head was inflicted by herself.
"It is possible that could have been fired by Vicki Arnold, but it is my view it is highly unlikely that it was," he said.
Apparently, Ms Arnold was already injured and shot at her thigh and jaw, therefore, Mengler believes she would have been in severe pain and utter confusion. He said for her to then find the exact spot to cause a fatal head wound was "starting to ask a little bit much, in my view".
Moreover, he noted meagerness with the original investigation, and the state homicide squad should have been called immediately.
"That was the first great mistake, not realising what they had on their hands and not providing the assistance to local police," Mr Mengler said.
Article viewed on Oye! Times @ www.oyetimes.com