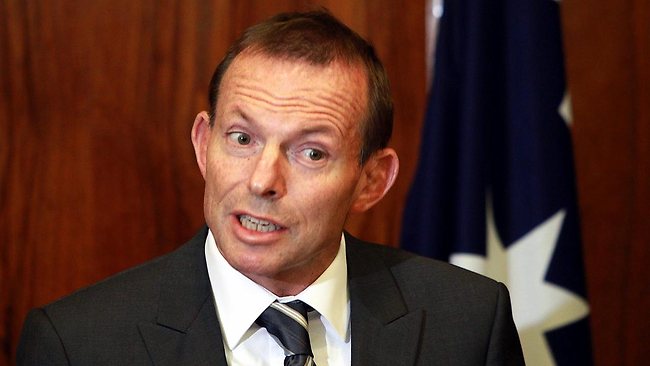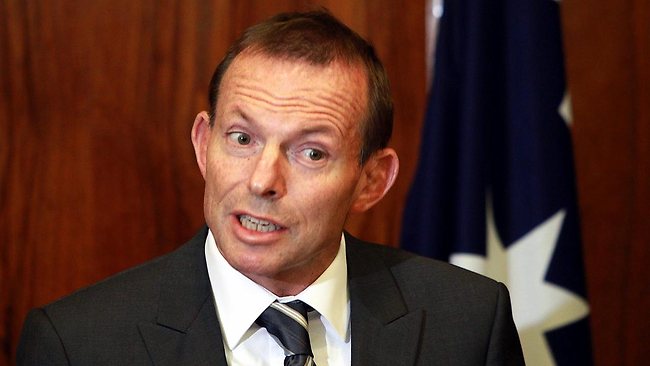 Acknowledging Prime Minister Kevin Rudd's decision to return to Canberra to address some urgent matters, opposition leader Tony Abbott confirmed that he is going to get the briefing on road and continue with his election campaign.

"I do not for a second underplay the seriousness of this situation and I entirely support the Prime Minister receiving briefings that is a very good thing to happen. Certainly I will be continuing my campaign but in between ordinary campaigning events I will be receiving briefings and updates on the events in Syria," Abbott declared.

According to the polls, the majority wants to see Abbott and his party in the government while Rudd and his party are losing votes. Abbott has urged his supporters to keep up the good work till the last fortnight of the campaign.

"As for the polls, frankly I do not believe them. I think this is a very, very close race. It is a very, very close race," said Abbott.

Abbott is also expected to call for an end to the division in politics and endorse unity and reconciliation at tomorrow's Liberal Party campaign launch. He will make an attempt to urge the mainstream Australia to end the divisions between workers and employers, the rich and the poor, foreign workers and Australians, and between the eastern seaboard states and Western Australia.