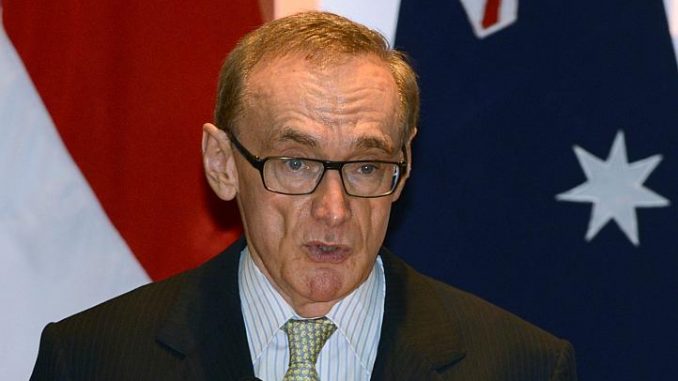 The Australian government has highly condemned the Syrian regime's alleged use of chemical weapons against its own people. Foreign Minister Bob Carr said on Saturday that the horrific act calls for a stern reaction from the international community.

"We think that if a government in this day and age uses chemical weapons against innocent men, women and children, it deserves a response. We are confident the Obama administration has weighed carefully what that response will be," Senator Carr said.

Senator Carr also offered full support to the US government in its agenda for Syria in the coming days. However, the foreign minister maintained that it is highly unlikely that Australia will be required to contribute in America's response.

In the meanwhile, the US has come to a conclusion that the Syrian president Bashar-Al Assad's forces were definitely behind a chemical weapons attack last week. US president Barack Obama says his government is still contemplating the next steps. However, he has promised limited and narrow military response which would not involve boots on the ground or be open-ended.

"This is not about changing the regime in Syria, it is not about aligning America with the rebels. It is going to be a swift and narrow response. America's entitled to receive support from us and the PM has indicated, America will.

Because America is reinforcing here an international norm, that is a view that a nation that gasses its own people with chemical weapons should receive a robust and appropriate response from the world community," Senator Carr added.