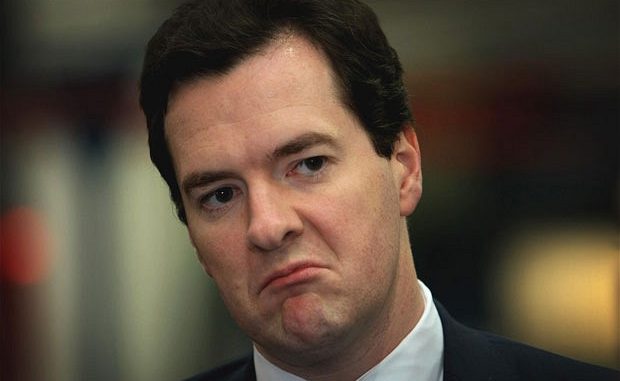 Chancellor, George Osborne has indicated that the state has run out of money and giving tax cuts are unacceptable at the moment. The growth should be driven out from the private sector.
The time to announce the budget is just a month away and according to Mr. Osborne, the Government could do only a little to stimulate the economy. Chancellor has given the suggestion to persuade the businesses to expand and recruit more work-force to make the economy grow well.
Mr. Osborne has defended the current situation through the statement, "The British Government has run out of money because all the money was spent in the good years."
However, it is not the first time ever that a statement on empty British reserves has been heard by the Britons. Although Chancellor's statement was on a serious note than the post-General Election note left by former chief secretary to the Treasury, Liam Byrne, which had stated: "Dear Chief Secretary, I'm afraid to tell you there's no money left".
In the meanwhile, Mr. Osborne has been continually insisted by The Institute of Fiscal Studies and deputy PM, Nick Clegg to consider emergency tax cuts to kick-start the economy out of recession.
Chancellor is considering tax cuts for businesses and the extension of the tax-free personal allowance. However, these cuts would require borrowed money and Mr. Osborne has not yet prepared to borrow.
Mr. Osborne has told, "Any tax cut would have to be paid for, there would have to be a tax rise somewhere else, or a spending reduction."
Article viewed on Oye! Times at www.oyetimes.com.