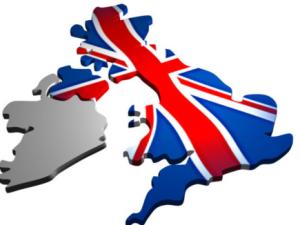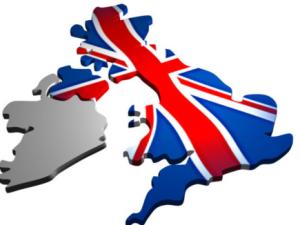 A new poll suggests that nearly three in four voters want the British government to prioritise growth over spending cuts in a U-turn and adopting a 'Plan B' on the economy.
A ComRes poll results reveal that 72% of people believe it's high time the Tory-led government U-turned on its flagship austerity mission and underwent a fundamental change of emphasis, so that coalition policy is focused more on promoting growth and less on cuts. The poll for The Independent also found that, 17% disagreed the Government should change its track, while 11% said they did not know.
Most strikingly, almost 64% of 2010 Conservative voters and 68% of 2010 Liberal Democrat voters recommend a U-turn. The figure goes to 86% of 2010 Labour voters.
The parties poll states as found through the ComRes poll tell that the Labour lead down slightly on previous month to eight points, with Labour on 42% (down one), Conservatives on 34% (up one), the Liberal Democrats on 11% (no change) and others on 13% (no change).
A significant gender gap has been found through the poll results, with men splitting 40% to 39% in favour of the Conservatives, while among women the Tories are behind 29% to 45%.
ComRes had interviewed 1,001 adults between May 25 and 29.
The poll has been taken after the International Monetary Fund has warned Britain should consider cutting VAT or National Insurance if the recession continues.
The managing director of the IMF, Christine Lagarde has said Britain had done well with its programme to cut its budget deficit so far but "unfortunately economic recovery has not taken hold".
The global financial watchdog, IMF has concluded that measures to boost economic growth through increasing spending on infrastructure have only been "modest" so far.
The IMF report on the health of the U.K. economy tells that the Bank of England could consider cutting interest rates even further, helping small businesses get loans and performing better "monetary easing" – effectively money printing. It has also suggested that more could be done to reduce pay for public sector workers, reform property tax and increase spending on infrastructure.
However, in case U.K. remains in recession or the situation worsens because of the euro crisis, the IMF consider it as a case to "reconsider" how quickly the U.K. is reducing the deficit, which has led to deep public spending cuts.
Article viewed on Oye! Times at www.oyetimes.com.