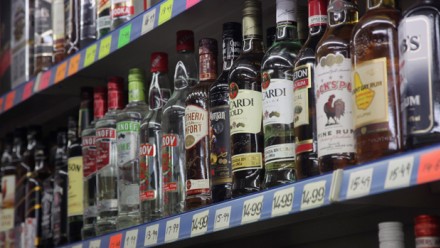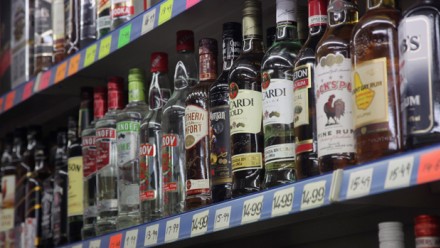 Home Secretary, Theresa May has presented a proposal to set a 45p-per-unit minimum price for alcohol in England and Wales in an attempt to reduce alcohol abuse which costs the NHS millions of pounds a year in treatment.
According to an estimate, a bottle of supermarket brand vodka currently priced at £9 would rise to £13.
Ministers also want to ban supermarkets from offering multi-buy deals and similar incentives, though supermarket ready-meal deals which include a bottle or glass of wine might not be subject to minimum pricing.
Announcing a 10-week consultation over the proposal, the Policing Minister, Damian Green said: "These measures are not about stopping responsible drinking but designed to tackle the minority who cause alcohol-related crime and disorder in our local communities.
"The evidence is clear – the availability of cheap alcohol contributes to harmful levels of drinking. It can't be right that it is possible to purchase a can of beer for as little as 20p."
The Home Office has told irresponsible drinking costs the taxpayer £21 billion a year, with nearly a million alcohol-related violent crimes and 1.2 million alcohol-related hospital admissions last year.
The plan gets popular with doctors, who believe it could help to save thousands of lives, but the drinks industry is not supportive. Chief executive of the Scotch Whisky Association, Gavin Hewitt – who has legally challenged the proposed 50p-per-unit minimum in Scotland, expressed his disappointment.
Mr. Hewitt said that the government was ignoring advice from ministers and officials that such measures would be "ineffective in tackling alcohol misuse" and would "penalise responsible drinkers and put more pressure on household budgets".
Article viewed on Oye! Times at www.oyetimes.com.