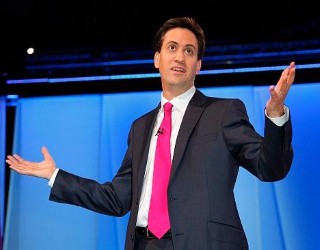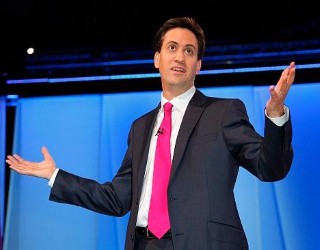 Labour leader, Ed Miliband has unveiled his party's new approach that supports cap on welfare spending so that a future Labour government become able to "turn the economy around".
In his address in East London, Mr. Miliband has said that the social security budget comprises the biggest portion of Government spending alongside the health service. And this will leave the next Labour government with less money to spend.
He has said: "If we are going to turn our economy around, protect our NHS, and build a stronger country, we will have to be laser-focused on how we spend every single pound. Social security spending, vital as it is, cannot be exempt from that discipline.
"So we will reduce the cost of failure in the social security system, including the cost of long-term worklessness and the cost of housing benefit."
Mr. Miliband's speech on Thursday comes as the opposition seek to restore its reputation for economic management and shift position on the issue of welfare.
Earlier this week, shadow chancellor Ed Balls has said the party would remain stick to the coalition's 2015/16 departmental budgets and would also strip the winter fuel payments for pensioners on high and top-level income tax rates, in case it wins the 2015 general election.
The labour leader has admitted that the public's faith in the system had been "shaken" and his party had not done enough to tackle rising incapacity benefit costs while in power. He has also promised to ease the burden on the taxpayer by cutting housing costs, cracking down on low pay and making people work for longer before getting jobseeker's allowance.
Those being unemployed and single parents should also be obliged to attend Jobcentre interviews and undertake training while their children are getting free nursery education.
Mr. Miliband has also indicated to reverse the coalition's decision to axe child benefits for households where one person is earning at least £50,000.
U.K. Prime Minister, David Cameron has accused the labour leader of being totally confused on Wednesday as he repeatedly challenged Mr. Miliband to explain his stance on child benefit for those earning more than £50,000.
Article viewed on Oye! Times at www.oyetimes.com.