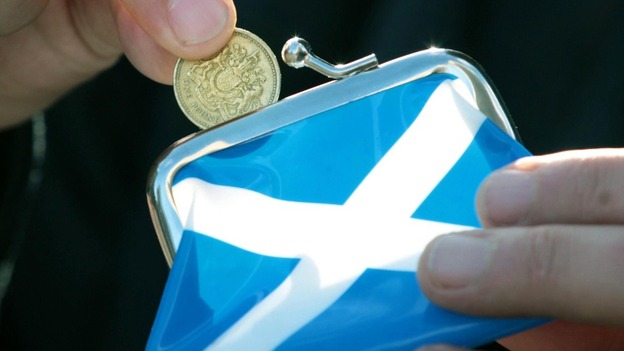 This article was last updated on April 16, 2022

The Treasury has told on Saturday that after getting independent, Scotland needs almost 500,000 migrants over the next two decades to achieve the same balance of pensioners and working-age adults as the U.K.
The latest analysis by Treasury assesses an independent Scotland's fiscal position between 2016 – the first year of independence – and 2035/36.
In comparison to the U.K. as whole, Scotland's population is estimated to age more rapidly in the future.
Within the five key areas to be considered by Treasury, the levels of net annual migration is also present which would be required by an independent Scotland to achieve a "dependency ratio" equivalent to that projected for the U.K. over the next 20 years.
The dependency ratio refers to the number of people who are predominantly receiving from the state known as pensioners – versus the number of people who are paying most of the taxes into the state denoted to be working-age adults.
The Office for National Statistics (ONS) data have helped the Treasury in calculating that Scotland would have to triple its rate of net annual migration rate – which is currently 7,000 and would require to reach 24,000; under independence to match U.K. demographics. This would ultimately mean to add another Edinburgh to Scotland's population.
The Treasury has said that currently "all of this challenge is simply smoothed away within the union and borne across the population as a whole."
However, the Scottish Government's Finance Secretary John Swinney MSP's spokesperson has assured that independence would allow Scotland to have a "flexible" immigration policy to suit the country's economic need, "unlike U.K. immigration policy" which proves to be damaging Scotland.
Article viewed on Oye! Times at www.oyetimes.com.
You can publish this article on your website as long as you provide a link back to this page.