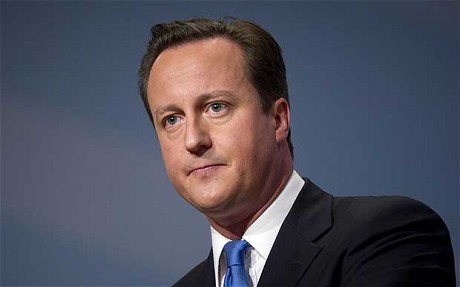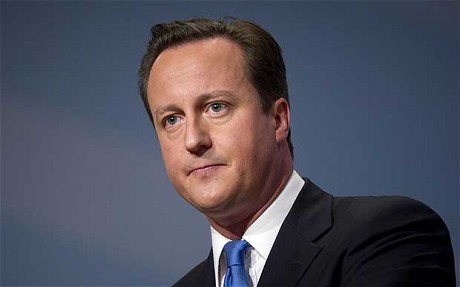 Prime Minister David Cameron has warned on Friday that a big vote for the U.K. Independence Party could lead to a Labour victory at general election 2015.
The reaction came after the Conservatives and Labour were left struggling to respond to the challenge of Ukip leader Nigel Farage's Euro-sceptic party following its first victory on a Westminster seat in Clacton by-election after Douglas Carswell received 60 per cent of votes after he defected as a sitting parliamentarian for Mr Cameron's Conservatives to UKIP. While Ukip lost the second seat on a very close note with just 617 votes in Labour traditional stronghold at Heywood and Middleton.
After these surprising results, Ukip leader Nigel Farage has said: "The whole of British politics has been shaken up in a way that the complacent Westminster class could never even have contemplated.
"Something big is happening here. People want change. They have had enough of career politicians in three parties who don't even understand the problems they face in their everyday lives. People want real change.
"We've got a chance here in a general election next year that is likely to be very tight, in an election in which no one party is likely to have a majority – if Ukip can keep this momentum going, we could find ourselves next May in a position where we hold the balance of power."
On a visit to school in his Witney constituency in Oxfordshire, the Tory leader has raised concerns that the rise in support for Ukip could open the door to a Labour government.
Mr Cameron has said: "This speaks to a wider truth that if you vote Ukip, you are in danger of getting a Labour government with Ed Miliband as prime minister, Ed Balls as chancellor.
"You'll get no action on immigration, no European referendum and, most importantly, you won't get a continuation of the plan that's delivering success for our economy and security for our people.
"That is the wider lesson of last night. We have seven months to demonstrate that only a Conservative government can give people the stability and security we all want to see."
Article viewed on Oye! Times at www.oyetimes.com.