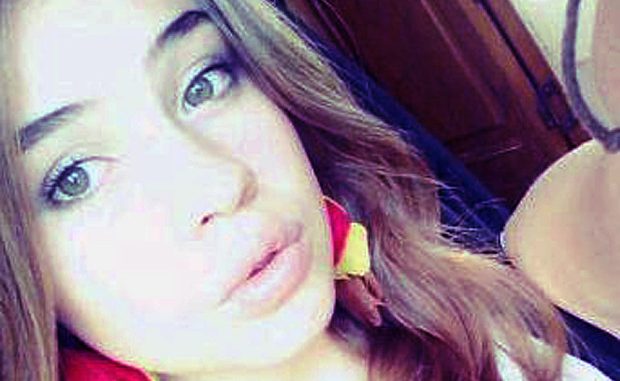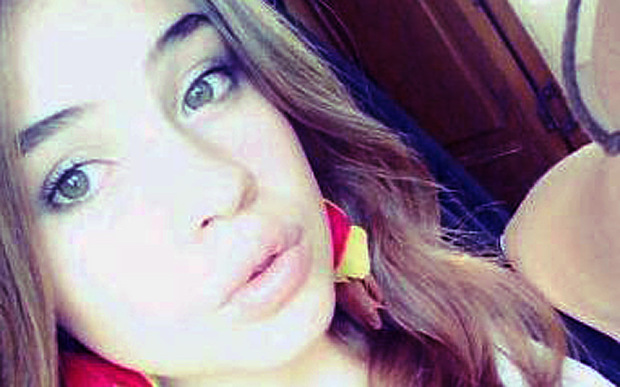 Court has allowed the detectives looking into the case of a 16-year-old missing teenager, Becky Watts, to further question two suspects in custody since the weekend for another 36 hours. The missing teen was last seen on February 19 and police in Bristol have started searching a third house in the city since the disappearance.

Currently, a cohesion of five police forces is working on the case to find Becky, who is believed to have left home without a change of clothes or any money. Whereas the two suspects taken in custody on Saturday are still behind bars as police refuses to reveal their identity, age or gender. In the recent decision, magistrates have allowed the police more time to continue questioning the pair.

Whereas on the other hand, Becky's family has issued a prepared statement claiming that they are preparing for the worst. Becky's family mentioned that "we continue to hope that she will be found safe and unharmed but we will prepare ourselves for the worst," adding that "we continue to work with the police to bring their investigation to a successful conclusion and we would like to ask members of the public to continue to report anything, however small, if they think it may help to find Becky."

So far, the police search has been focused on three properties across the city, including the house where Becky lived with her father, 51-year-old Darren Galsworthy, and her stepmother 49-year-old Angie-May.