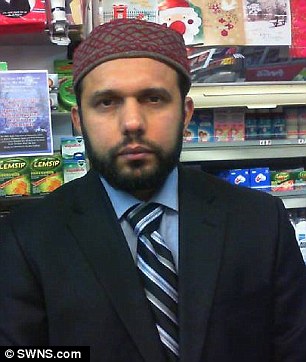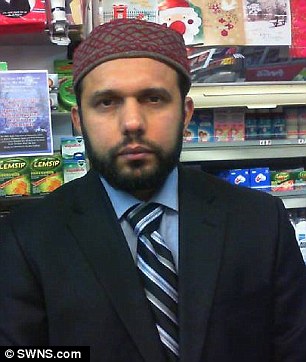 The Glasgow high court has jailed the suspect, Tanveer Ahmed from Bradford, for minimum of 27 years after he admitted to the "barbaric, premeditated" murder of Glasgow shopkeeper Asad Shah. Mr Ahmed confessed to have repeatedly stabbed Shah to death outside his shop in the Shawlands area of the city in March this year. It was revealed that the attack was of sectarian nature because it was motivated by hatred of Shah's religious views.

Ahmed, a Sunni Muslim, explained that he first confronted and then attacked Shah because the shopkeeper was an open adherent of the Ahmadi branch of Islam, which believes that the prophet Muhammad was not the final Muslim prophet. According to the sentence issued at the high court in Glasgow on Tuesday, Lady Rae stated that the killing was an "appalling display of merciless violence" and a "barbaric, premeditated and wholly unjustified killing of a much-loved man".

Judge Rae asserted that the murder was "in effect an execution" and told Ahmed that "your determination to kill Mr Shah was obvious. What is so chilling is that what you did was calculated and deliberate." She added that "you did not know the deceased but you decided that you had a duty to kill him." Shah's death led to an outpouring of grief among his customers and neighbours, and exposed significant levels of animosity and discrimination faced by the UK's Ahmadi minority from other Muslims.