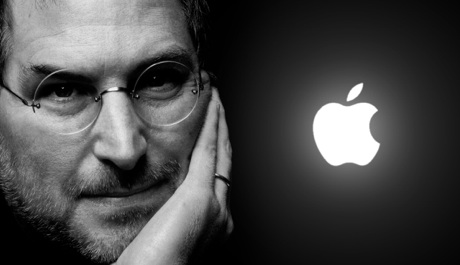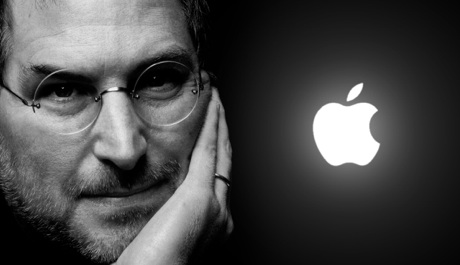 The much awaited Biography of Apple's late co founder Steve Jobs released today and as expected contains a lot of explosive material, which will surely become the most talked about subject for weeks to come.
In a shocking revelation former Apple co-founder Steve Jobs called his long term adversary and co-founder of Microsoft Bill gates "unimaginative" and not really a product person.
He said "Bill is basically unimaginative and has never invented anything, which is why I think he's more comfortable now in philanthropy than technology. He just shamelessly ripped off other people's ideas."
Jobs added "He'd be a broader guy if he had dropped acid once or gone off to an ashram when he was younger,"
The biography also reveals that Gates, for his part, was slightly envious of Jobs' mesmerizing effect in people but found the technology icon "weirdly flawed as a human being."
Having said that Bill Gates despite his much publicized differences with the former Apple CEO, enjoyed his frequent visits to Apple's office in Cupertino, especially when he got to watch Jobs' interaction with his employees, according to the biography.
"Steve was in his ultimate pied piper mode, proclaiming how the Mac will change the world and overworking people like mad with incredible tensions and complex personal relationships," Gates said
The books brings to light the fact that Jobs refused potentially life-saving cancer surgery for nine months, was bullied in school, tried various quirky diets as a teenager, and exhibited early strange behavior such as staring at others without blinking.
The Biography is available on Apple's iBooks and Amazon.com's Kindle
Article Viewed on Oye! Times @ www.oyetimes.com