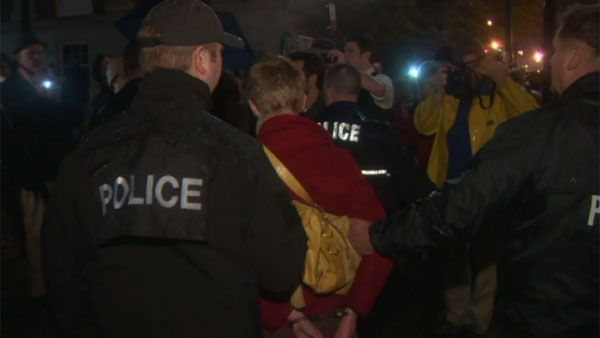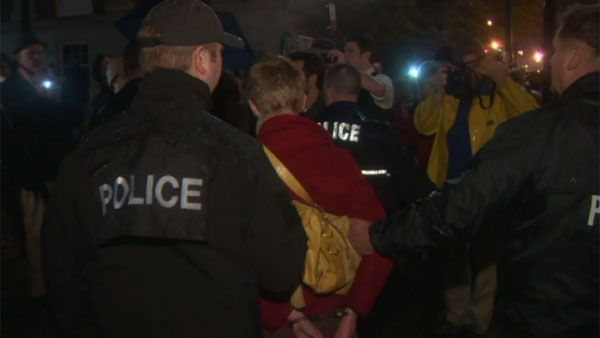 Investigations are underway regarding the shooting outside the Occupy Oakland encampment in Northern Carolina that has apparently also been the heart of the suicide of a military veteren who was present at Vermont's largest city. The shooting has been suspected to be a case of self-inflicted shooting.
Burlington Mayor Bob Kiss spoke about public safety concerns in his statement on Thursday night, a few hours after the shooting at City Hall Park. Participants in the Occupy movement had been camping out in the park at night for over a week following an agreement reached with city officials.
"There are a lot of tensions running high, because we lost a very valuable member and we are all very vulnerable because of that," said demonstrator Hayley Mason.
Deputy Chief Andi Higbee told reporters the shooting raised questions about whether the protest would be allowed to continue.
"Our responsibility is to keep the public safe. When there is a discharge of a firearm in a public place like this it's good cause to be concerned, greatly concerned," Higbee said.
"Tonight's incident underscores the reason why the encampment must end. The risks are too great," Mayor Quan said. "We need to return (police) resources to addressing violence throughout the city. It's time for the encampment to end. Camping is a tactic, not a solution."
Article Viewed on Oye! Times at www.oyetimes.com