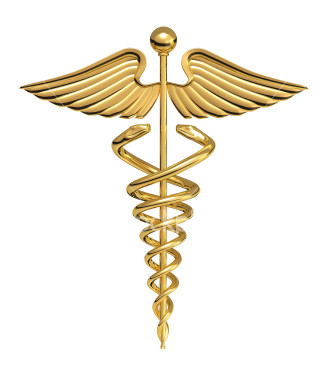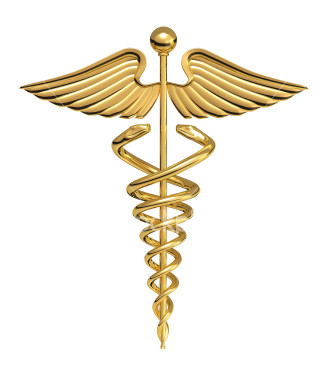 Arizona is moving to restore some government-subsidized health care coverage for children of low-income families as part of a plan to provide several major hospitals with more Medicaid dollars to pay for serving people without insurance.
The two-year plan submitted for federal approval in mid-November would allow enrollment of 19,000 children now on a waiting list for KidsCare, the state's version of the federally sponsored Children's Health Insurance Program, officials said Monday.
However, more than 128,000 children are on the waiting list, so the proposed expansion would still leave most of those children without care.
The proposal also wouldn't return the federal-state program to levels of enrollment seen before enrollment was frozen in 2010 to help balance the state budget. The program now has approximately 15,000 children — down from 45,820.
"It isn't a comprehensive solution. It's an effort to improve our situation," said Karen Mlawsky, CEO of the University of Arizona Health Network.Gov. Jan Brewer hailed the plan as a "creative solution" that doesn't require additional state dollars while providing a "bridge" to restore some coverage until the fate of the federal health care overhaul is decided.
Arizona has adopted some of the broadest and most stringent Medicaid reductions made by states. Along with the KidsCare freeze, those steps have included a since-reversed elimination of funding for some medical transplants, cuts in payment rates to providers, and phase-outs and enrollment freezes on several eligibility categories.
Article viewed on Oye! Times @ www.oyetimes.com