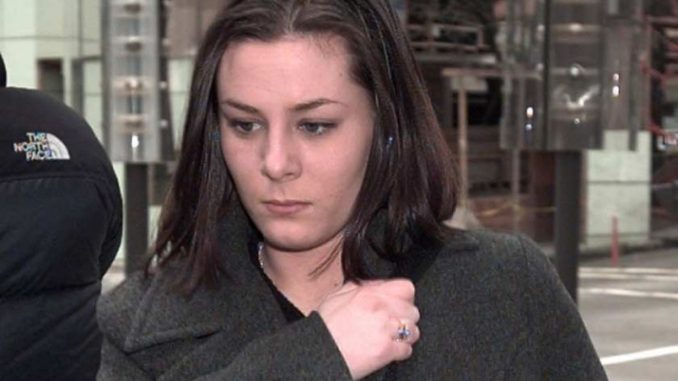 The Parole Board of Canada is anticipated to hear convicted killer Kelly Ellard's request today to spend supervised time outside the prison with her infant son. Ellard was sentenced for life imprisonment last month for the murder of 14-year-old Reena Virk in November 1997. Ellard's counsel has now applied for 15 escorted temporary absences from the Fraser Valley Institution for parental responsibilities.
According to Parole board spokesman, Patrick Storey, Ellard has applied to leave the institution five times a month, for up to four hours each time, over a 90-day period. Storey explained previously that "she wanted to be able to go to public health to get her baby immunized and go to the doctor's office to have the baby's check-ups. There were also some escorted temporary absences for socializing, taking a parenting program, perhaps some mum-and-baby activities."
So far two Parole Board of Canada members remained undecided about whether Ellard should be granted escorted temporary absences to deepen her relationship with her new baby. Two new board members will go through the process again today beginning at 1 p.m. 34-year-old Ellard has spent more than half her life in prison after she and six other girls swarmed Reena under the Craigflower Bridge in 1997. Prosecutors have said that Reena limped across the bridge as the girls continued the beating on the shore of the Gorge Waterway and held Reena's head underwater until she drowned.