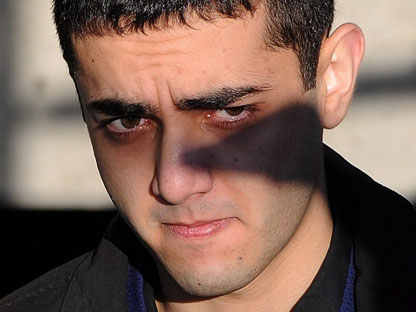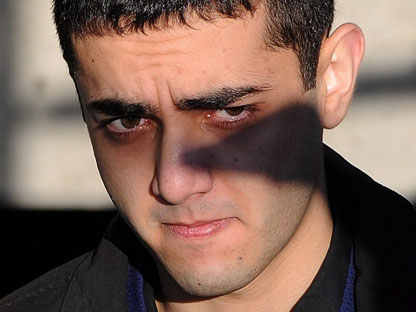 Son of Muhammad Shafia has decided to appeal against his first-degree murder conviction in the killings of four Shafia women. Lawyer of the 21-year-old Hamed Shafia confirmed that an appeal has been filed.
Hamed, his father, Mohammad Shafia, and mother, Tooba Mohammad Yahya were accused of conspiring the murders of Shafia women. Hamed's half sisters – Zainab, 19, Sahar, 17, Geeti, 13 and step mother Rona Amir Mohammad – were drowned to death in 2009.
All three suspects in the honour-killing case were convicted on Sunday. According to Ottawa defence lawyer Patrick McCann, chances are that it can take up to a year before the appeal is heard in court.
"Not every case has direct evidence and that was certainly the situation here," said Douglas Baum, president of the Defence Counsel Association of Ottawa. "What you're left with is whether or not there are any evidentiary issues in the course of the trial that could found an appeal."
The much-hyped Shafia honour-killing trial took almost three-month to conclude that Muhammad Shafia was furious as he felt his daughters had dishonored his family by wearing revealing clothes and being disobedient.
Carissima Mathen, associate professor with the Faculty of Law at the University of Ottawa says, "The fact that they were convicted on circumstantial evidence does not make their appeal more likely to succeed. Appeals are common and what they will try to do is find some errors in the course of the judge's rulings."
Article viewed on Oye! Times @ www.oyetimes.com