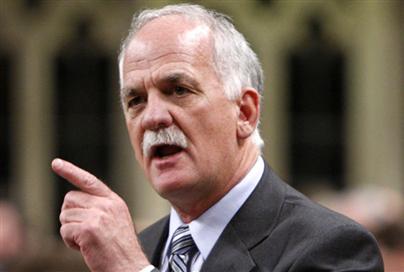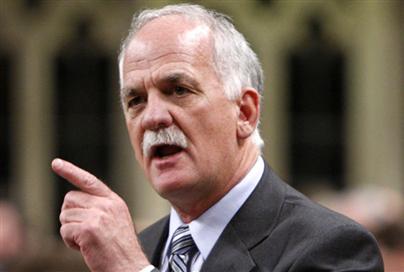 Public Safety Minister Vic Toews declared Canada's foremost wide-ranging counterterrorism plans Thursday. The line of plans includes how to respond to significant attacks and tactics for suppressing extremism and "lone wolf" attackers.
"I think the strategy we're developing is not only important for co-coordinating our security agencies, but also for informing and educating our population," he said. "I think that, like everyone, we need to be educated about how the nature of terrorism is evolving and how persistent it is. Terrorism ideology from taking hold of vulnerable individuals is the best scenario."
Toews also said that Canada is now going to be more vigilant towards the terrorist attacks as the comprehensive agenda is sketched out.
"The reality is that no government can guarantee it will be able to prevent all terrorist attacks all the time. Nevertheless, Canada is committed to taking all reasonable measures to address terrorism in its many forms," said Toews.
He said officials will also keep a close eye on domestic issue-based terrorism authored by supporters of causes varying from animal rights and environmentalism to white supremacy and anti-capitalism.
"Terrorism is not specific to any one religion community or ethnic group," Toews said. "Preventing terrorism ideology from taking hold of vulnerable individuals is the best scenario."
From the last two days, Toews is trying to add sense to the news he issued a directive alleging Canada will take help from the intelligence derived from torture under exceptional circumstances.
Article viewed on Oye! Times @ www.oyetimes.com