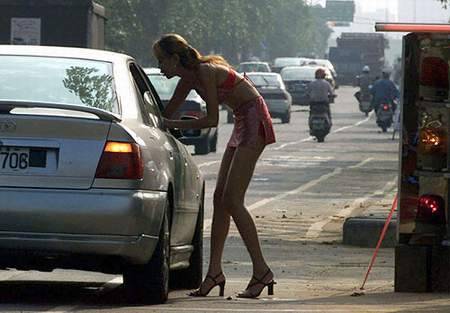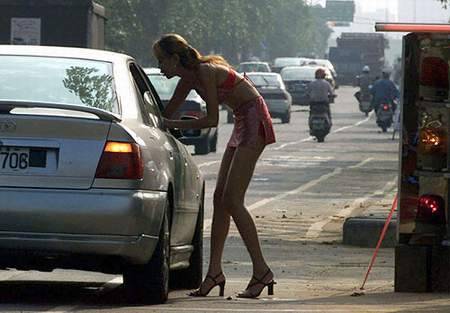 A former 911 employee, Rae-Lynn Dicks, claims her seniors never gave importance to reports of missing sex trade workers back in 1900s. A number of people believe the police department was biased towards prostitutes and devoted little attention towards their issues.
Allegedly, Dicks' sergeants believed spending "valuable time and money" in finding sex workers was waste of resources. Dicks worked as an operator at the Vancouver Police Department's call centre.
"They didn't care. It was systemic. It didn't matter. They were marginalized women, most of them were aboriginal," Dicks told the missing women inquiry on Monday. "As far as I was getting from the department, I was told to 'stop being a bleeding heart,' and to 'grow up, these people are scum of the Earth.'"
Dicks also said her seniors would ridicule indigenous sex workers by calling them "drunk" around the office. Another former employee, Cameron, said, "To name a name to it, I couldn't do it, but it was heard regularly by staff throughout the building."
However, both women allege being different from the typical police force at that time.
"I was in there for 22.5 years. Not everyone that I spoke to was polite to me and quite possibly I wasn't polite to them. But I would never make derogatory statements of any nature," Cameron said. "These are people that were reported missing because someone loved them, someone wanted to find them."
Article viewed on Oye! Times @ www.oyetimes.com