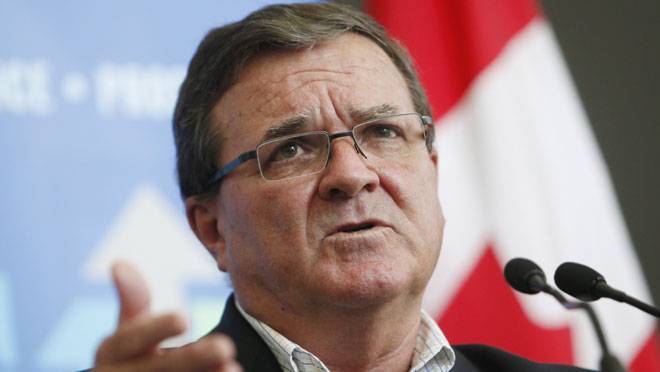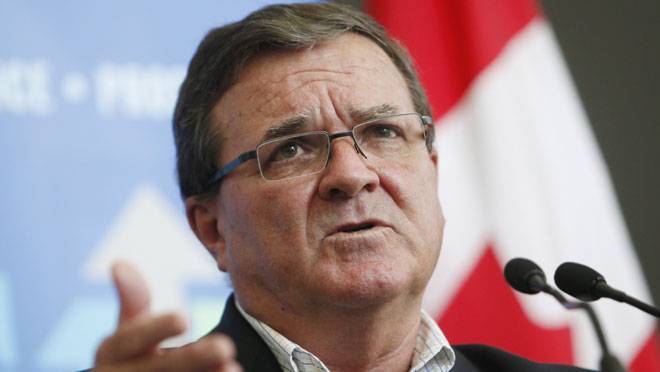 The Finance Minister of Canada, Jim Flaherty, has suspects that the federal government is going release to release its annual fiscal report of 2011-2012 as soon as this Friday. The report is already highly anticipated to reveal that the deficit of past year was much more than expected. Now the federal budget of 2012 is expected to keep the deficit down to $24.9 billion, while the government plans to balance the books by 2015-16.

Now that the actual numbers are calculated, analysts are concluding that the shortfall of 2011-12's fiscal year was higher-than-expected because of lower-than-expected revenues due to slower growth rates in the middle of a sluggish economy. Flaherty has been constantly warning everyone about the economic struggle becoming even more difficult because of the ongoing sovereign-debt and the banking crisis of Europe. Flaherty stated this week as well that the Europe's debt crisis is a "clear and present danger" to the Canadian economy. He also mentioned that "things have not got better in Europe, because of the lack of action."

Flaherty has also stressed on the Canadian companies stop only accumulating billions of dollars and rather invests their revenue in the Canadian economy to create jobs. Even though it is highly predicted that last year's deficit has was pretty higher than the expectations, the finance minister declared this week that Canada is now on the track with its modest economic growth and will hopefully meet its fiscal targets for the current 2012-13 year. Flaherty notified that the government has forecasted a shortfall of $21.1-billion.