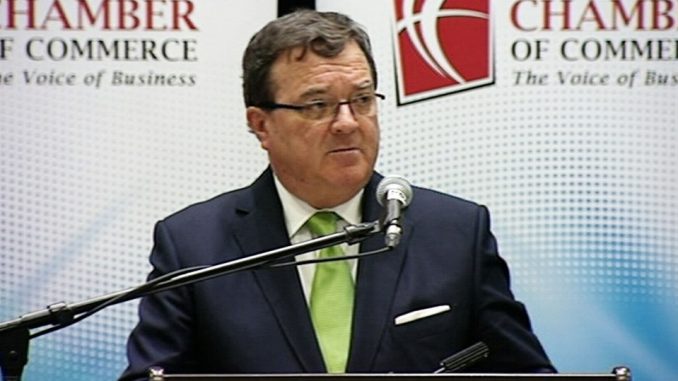 This article was last updated on April 16, 2022

The Finance Minister of Canada, Jim Flaherty, has announced that Canada is going to take a year more than predicted for balancing the budget and is going to miss the next annual deficit targets of coming four continues years because of a drop in income driven by lower commodity prices.
Flaherty was presenting the government's fiscal outlook for fall on Tuesday, when he warmed that Canada needs to be cautious of the economic turbulence emerging in Europe and the U.S. However, on the other hand, the mid-term report presented by Flaherty had a hopeful outlook. Flaherty mentioned that "Canada is still growing, and is among the strongest G7 economies." He added that "but we are not immune to the economic uncertainty beyond our borders and the economic challenges faced by some of our largest trading partners."
Flaherty asserted that Canada has been explicitly affected by "volatile and falling world commodity prices" since the federal budget was released in late March. Flaherty explained that "the forecast of private-sector economists is consistent with the view that world commodity prices will remain below the level anticipated at the time of the budget." Flaherty was trying to imply that world prices for the commodities that Canada is producing have dropped unexpectedly, hence it have resulted in lower profits for producers and eventually affected tax revenues for Ottawa. Flaherty stated that "this will have a direct and significant impact on the fiscal outlook I present to you today."
You can publish this article on your website as long as you provide a link back to this page.