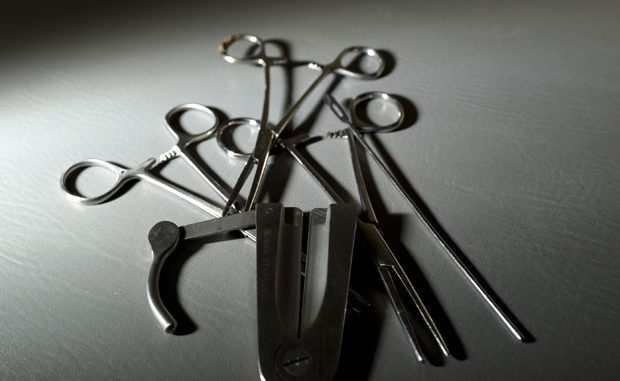 This article was last updated on April 16, 2022

The Supreme Court of Canada is scheduled to hear a case on Friday based on an unordinary event of a B.C. father attempting, for religious reasons, to circumcise his four-year-old son on the kitchen floor with a carpet blade.
Discussing the abnormal case, a law professor at the University of Ottawa, Carissima Mathen, assessed that "when you have something like this where, on an objective basis, the benefits of this procedure are mixed, and it seems like the primary motivation for circumcising your son is cultural or religious, are those beliefs something that we should factor into whether this a reasonable thing for someone to have done?" Mathen highlighted that "It raises questions such as why is it, in fact, that we permit infant circumcision?"
The court documents reveal that a trial judge found out that the father consulted with two rabbis and four physicians, and took guidance from several doctors before performing his son's circumcision. The boy later had to have corrective surgery. The father is now filing an appeal against the judgment of trial judge, which convicted him of criminal negligence, though it did not find him guilty of aggravated assault and assault with a weapon.
The Counsel argues that father's actions were performed with "reasonable care" and were not intended to harm his son. While the Crown disputes the case with child abuse, saying that "D.J. was not circumcised. He was disfigured." The decision from Friday's case is not expected for some time.
You can publish this article on your website as long as you provide a link back to this page.