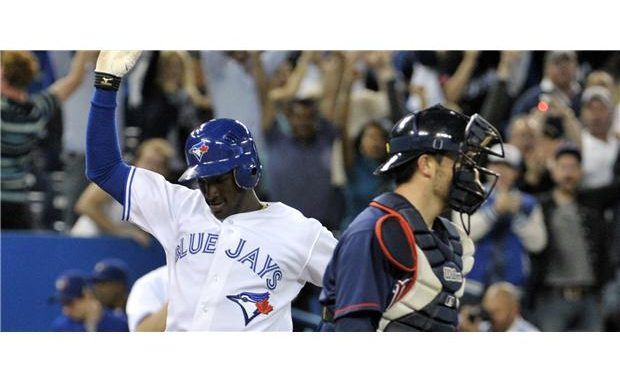 The players of NHL have officially granted a formal permission to the union authorizing to dissolve itself. An overpowering vote of players granted executive board the right to issue a "disclaimer of interest" which will dissolve the union immediately. The executive board and negotiating committee of The NHL Players' Association have called in a conference call on Friday afternoon, i.e. the 97th Day of lockout, for discussing strategy of future action.

It is worth noticing that The NHLPA is not obligated to issue the disclaimer right away and it could decide to give negotiations another chance before implementing dissolution. The executive director of NHLPA, Donald Fehr, mentioned in a radio interview on Thursday the he does not considers the upcoming holidays as a hindrance in the negotiating process. Whereas, on the other hand NHL has so far annulled all games schedules up till Jan. 14, which appears to the last date after which league will have no other option than to inevitably call off the season. NHL Commissioner, Gary Bettman, previously mentioned that league would rather not have a season, than to have one with fewer games then 48.

In case NHLPA informs the NHL about dissolution, it would indirectly mean that individual players will have the authority of filing antitrust lawsuit which could let the court declare lockout illegal. This strategy has already been attempted by both NFL and NBA players in the past, both of whom later still signed up collective bargaining agreements. NFL players Peyton Manning, Drew Brees and Tom Brady originally won an injunction to end the lockout in 2011, but that decision was overturned on appeal.