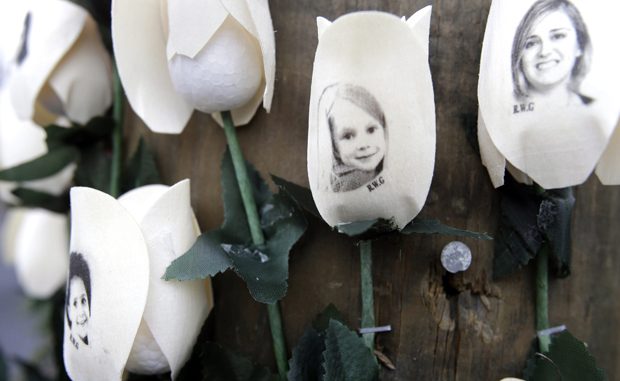 Before the dreadful incident of Dec. 14, 2012, majority of Canadians assumed the most worthy international story of the year was Hurricane Sandy. But the event of an armed man walking in Sandy Hook Elementary School in Newtown, Conn., and shooting no less than 26 people, 20 of which were mere children, has shaken Canadian believes. The dreadful incident made Canadians rethink the choice of international story of the year, as their views changed in the result of a poll recently conducted after the tragedy in Newtown.

In a poll conducted before Newtown shootings, i.e. Ipsos Reid poll by the Postmedia News and Global Television, almost one-fifth of respondents chose Hurricane Sandy and U.S. President Barack Obama's re-election to be the most worthy top international stories of the year. Though now a recent newly conducted poll claims that an unmatched majority of one-third Canadians claims Sandy Hook to be the biggest international story of the year. The results of the poll reveal that Newton Shooting is still haunting Canadians minds, along with the emotionally entangled family of the 20 students, all of whom were the aged around six years, and 6 teachers. Among those unfortunate victims was 30-years-old Lauren Rousseau, who was a teacher that belonged with a family from Quebec, and 6-years-old Ana Marquez-Green whose family recently moved from Winnipeg last year.

The previous poll of Ipsos Reid was conducted on a sample of 1,021 Canadians from Dec. 7 to Dec 12, whereas the latest poll sampled 1,003 Canadians and took place between Dec. 18 and 21. The polls are accurate to within 3.5 percentage points.