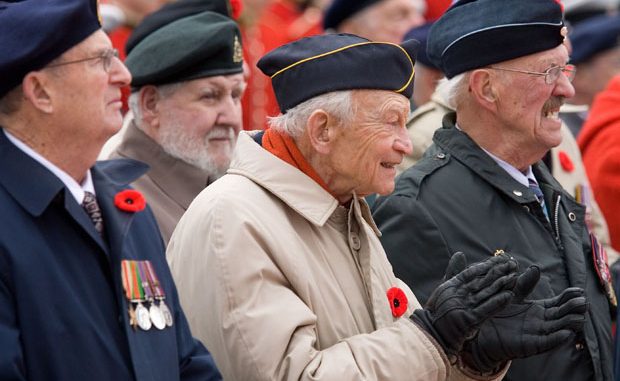 A recently introduced program helps veterans to improve the standard of living in their own homes, by allowing them to get rid from the hassle of waiting for government authorities to reimburse them for out-of-pocket expenses like housekeeping and services such as snow removal. The announcement was made on Thursday, declaring that government will implement the new policy on Jan. 1, 2013, allowing the Veterans Affairs Canada to seek upfront payments for expenses like ground maintenance under the Veterans Independence Program, for which they previously had to submit receipts and wait for the cheques to arrive in mail.

Veterans Independence Program states that payments will now be processed twice a year, while beginning for eligible veterans when their program agreement comes up for renewal next year. The national secretary for the Hong Kong Veterans Association of Canada, Derrill Henderson, stated that "the removal of the necessity of preparing monthly submissions for VIP benefits greatly reduces the stress on our aging veterans and simplifies their lives."

The government claims that the question of how much each eligible veteran receives is totally dependent on the rates of local service. It stated that all eligible veterans will be allowed to receive up to $9,991 per year for housekeeping and grounds maintenance. The program almost helps an estimated 100,000 eligible veterans all over the country, whose health means they need help in order to be able to stay in their own homes.